You are here
This page lists key Geothermal Technologies Office (GTO) staff, their assignments, and contact information. GTO is part of the Office of Energy Efficiency and Renewable Energy (EERE) at the U.S. Department of Energy (DOE). For general inquiries, please use the general contact information below. To provide feedback on this site or report technical issues, contact our Webmaster.
General Contact Information
U.S. Department of Energy
Geothermal Technologies Office
1000 Independence Avenue, SW
Room 5E-066
Washington, DC 20585
geothermal@ee.doe.gov
egs@ee.doe.gov
202-287-1818
Nearest Metro stop: Smithsonian (blue/orange line)
Get directions
Media Inquiries
For media inquiries, please email the EERE communications team at EE.Media@ee.doe.gov.
Office Director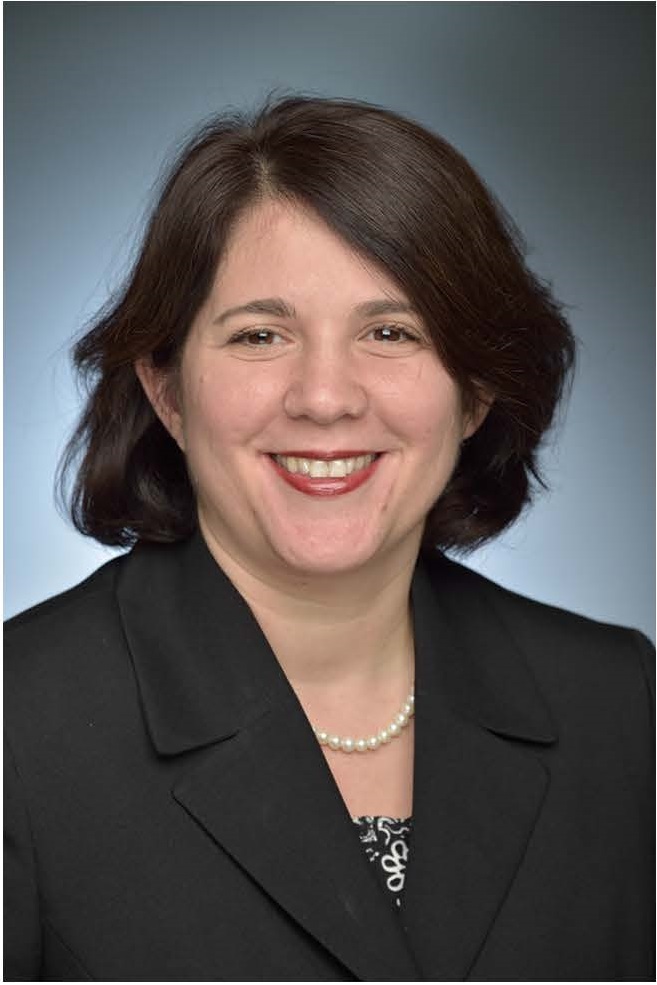 Dr. Susan Hamm, Director
Susan.Hamm@ee.doe.gov
Program Managers and Supervisors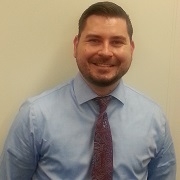 Matthew Kalmuk, Operations Supervisor
Matthew.Kalmuk@ee.doe.gov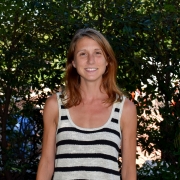 Lauren Boyd, Enhanced Geothermal Systems (EGS) Program Manager
Lauren.Boyd@ee.doe.gov
Eric Hass, Program Manager - Hydrothermal, Low-Temperature & Coproduced Resources, and Systems Analysis
Eric.Hass@go.doe.gov