Bipartisan Infrastructure Law
The Department of Energy is delivering a clean energy future that creates good-paying, union jobs for communities in every pocket of the United States.
VIEW ALL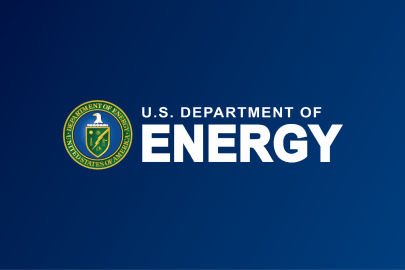 Biden-Harris Administration Announces Steps to Electrify and Cut Emissions from Federal Buildings
December 7, 2022
First-Ever Proposed Emissions Standard for New Federal Buildings is Projected to Save $8 Million Per Year in Costs and Decrease Long-Term Carbon Emissions
Learn more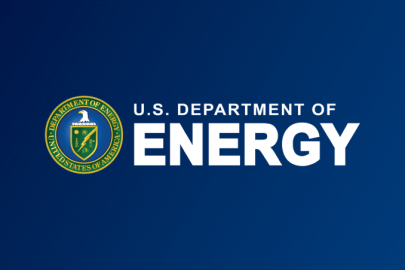 Biden-Harris Administration Announces New Clean Energy Workforce Training Programs to Bolster Domestic Manufacturing and Energy Efficiency in Commercial and Institutional Buildings
December 6, 2022
President Biden's Bipartisan Infrastructure Law Provides $72 Million to Strengthen the Clean Energy Jobs Pipeline Through Community Colleges, Trade Schools, and Union Training Programs to Mitigate Climate Change and Cut Costs for Businesses
Learn more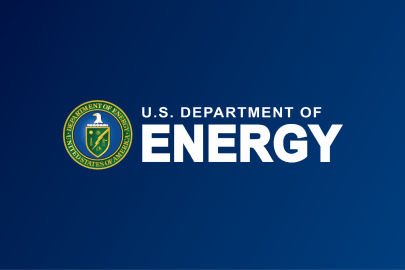 Biden- Harris Administration Launches $80 Million Program for Energy Upgrades in Public Schools
November 29, 2022
Applications Open for K-12 Public Schools to Apply for Bipartisan Infrastructure Law Funding for Energy Improvements, Lowering Utility Costs and Fostering Healthier Learning Environments for Students
Learn more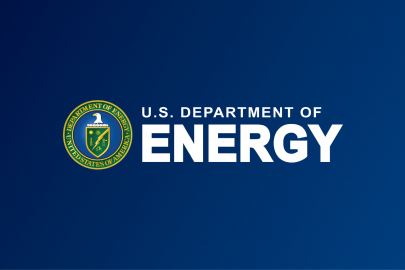 Biden-Harris Administration Announces $550 Million in Clean Energy Funding to Benefit and Lower Costs for More than 250 Million Americans
November 22, 2022
Program Makes Funding from the Bipartisan Infrastructure Law Available to Over 2,700 Communities, including States, Local Governments, and Tribes Nationwide for Clean Energy Efforts
Learn more
There is no greater challenge facing our nation and our planet than the climate crisis.
VIEW MORE
Revitalize the U.S. energy and manufacturing sectors and create millions of good-paying union jobs.
VIEW MORE
The clean energy revolution must make sure those who have suffered the most are the first to benefit.
VIEW MORE
Follow DOE's COVID-19 response for updates as we actively monitor the situation and coordinate with the White House.