Bipartisan Infrastructure Law
The Department of Energy is delivering a clean energy future that creates good-paying, union jobs for communities in every pocket of the United States.
VIEW ALL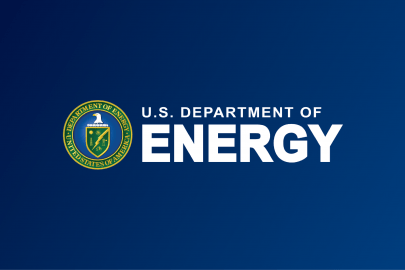 DOE Announces Call For Joint U.S.–Israel Clean Energy Technology Proposals
May 16, 2022
Annual Funding Opportunity Through the BIRD Energy Program Introduces Stronger Focus on Combating Climate Change Through Clean Energy Innovation and Binational Cooperation
Learn more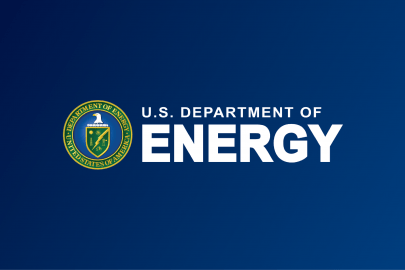 The United Arab Emirates Joins as Sixth Member of the Net-Zero Producers Forum
May 13, 2022
The United States, Canada, Norway, Qatar, and Saudi Arabia welcome the United Arab Emirates as the sixth member of the Net-Zero Producers Forum (NPF).
Learn more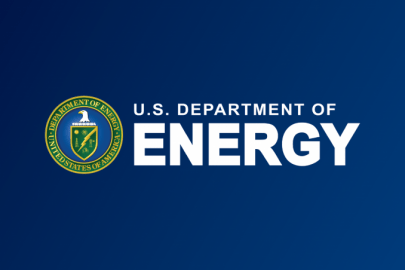 Readout of Bilateral Meeting between Secretary Granholm and Minister of Natural Resources Canada Jonathan Wilkinson
May 13, 2022
U.S. Secretary of Energy Jennifer M. Granholm and Canadian Minister of Natural Resources Jonathan Wilkinson met in Washington, DC on May 11, 2022, to discuss a number of key issues of mutual interest and importance.
Learn more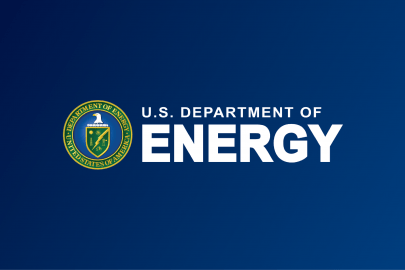 Biden Administration Launches Bipartisan Infrastructure Law's $505 Million Initiative to Boost Deployment and Cut Costs of Increase Long Duration Energy Storage
May 12, 2022
DOE Seeks Public Input on a New Initiative to Enable the Widespread Availability of More Clean, Affordable, and Reliable Power
Learn more
There is no greater challenge facing our nation and our planet than the climate crisis.
VIEW MORE
Revitalize the U.S. energy and manufacturing sectors and create millions of good-paying union jobs.
VIEW MORE
The clean energy revolution must make sure those who have suffered the most are the first to benefit.
VIEW MORE
Follow DOE's COVID-19 response for updates as we actively monitor the situation and coordinate with the White House.