Blog
VIEW ALL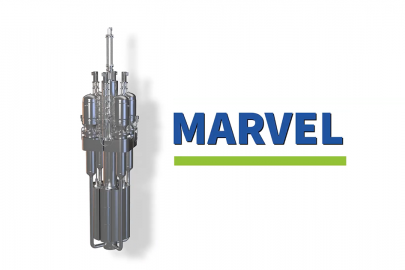 New MARVEL Project Aims to Supercharge Microreactor Deployment
April 13, 2021
DOE's Microreactor Applications Research Validation and EvaLuation project plans to provide a dedicated location for industry partners to quickly test, develop, and demonstrate their advanced technologies.
Learn more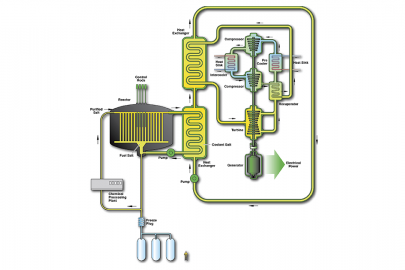 3 Advanced Reactor Systems to Watch by 2030
April 12, 2021
These 3 advanced reactor designs are cleaner, safer and more efficient than previous generations. They could also debut as early as 2030.
Learn more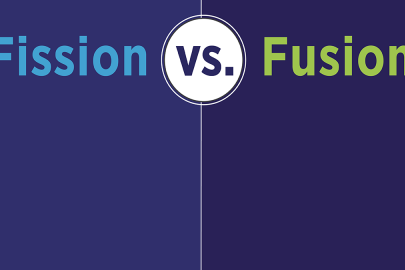 Fission and Fusion: What is the Difference?
April 1, 2021
Infographic: Learn the difference between fission and fusion - two physical processes that produce massive amounts of energy from atoms.
Learn more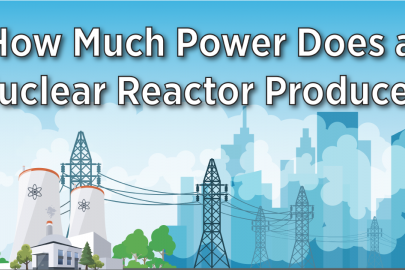 INFOGRAPHIC: How Much Power Does A Nuclear Reactor Produce?
March 31, 2021
A typical nuclear reactor produces 1 gigawatt of power per plant on average. Just how much power is that exactly?
Learn more
Nuclear Milestones
VIEW ALL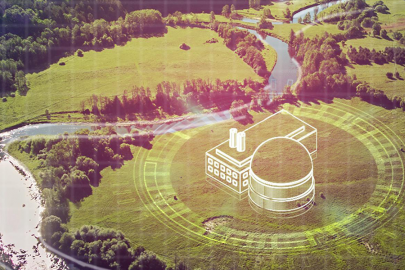 DOE Report Highlights Faster Approach to Demonstrating Advanced Reactors
May 4, 2021
New analysis by PNNL and NRIC could cut more than a year off of the environmental review process—potentially saving millions.
Learn more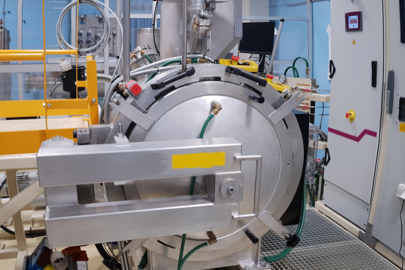 World's Only TRIGA Fuel Fabrication Facility Completes Major Upgrades
April 6, 2021
TRIGA International, the world's only supplier of TRIGA fuel, completes 7-year renovation project with support from U.S. Department of Energy.
Learn more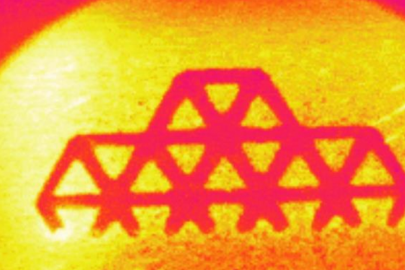 BWXT and ORNL Demonstrate New 3D Printing Process for High Temperature Materials
March 3, 2021
National lab and BWX Technologies develop a new way to manufacture and qualify parts and materials for high-temperature reactor applications.
Learn more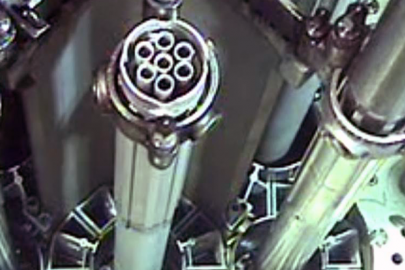 Idaho National Lab Starts Second Plutonium Target Campaign for NASA Space Missions
February 17, 2021
DOE is scaling up the production of plutonium-238 heat source material to help meet future goals set by NASA.
Learn more
Get the latest news, blogs and videos from the Office of Nuclear Energy in your inbox. Sign up here.