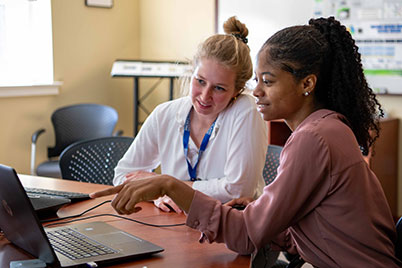 Explore Jobs & Internships at FECM  
FECM is looking for enthusiastic, driven professionals to join our team and help define the future of energy. We are seeking highly skilled individuals who are passionate about advancing FECM's mission, which is focused on minimizing the climate and environmental impacts of fossil fuels and industrial processes while working to achieve net-zero emissions. Find out more about our career opportunities and apply today.

Email Updates
To receive the latest news and updates about the Office of Fossil Energy and Carbon Management, submit your e-mail address.
Fact Sheets
VIEW ALL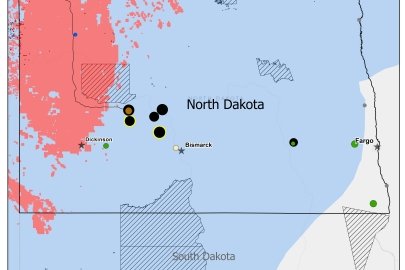 Fact Sheet: IRA and Carbon Management Opportunities in North Dakota
Learn how the Inflation Reduction Act's historic commitment to climate action delivers potential for carbon management and emission reductions in North Dakota.
Learn more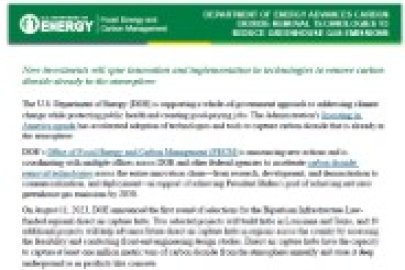 Fact Sheet: DOE Carbon Dioxide Removal Investments and Initiatives
Learn how FECM and DOE are advancing carbon dioxide removal technologies to reduce greenhouse gas emissions.
Learn more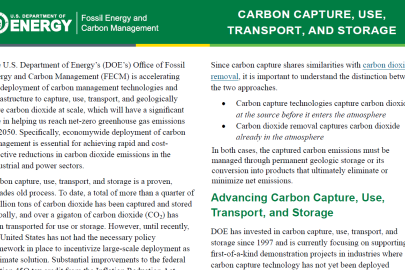 Fact Sheet: Carbon Capture, Use, Transport, and Storage
Learn how FECM is accelerating the deployment of carbon management technologies and infrastructure to capture, use, transport, and geologically store carbon dioxide at scale.
Learn more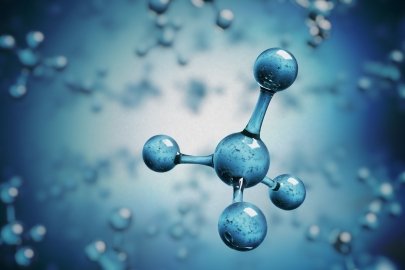 Fact Sheet: FECM Methane Mitigation Technologies Program
Methane, which is colorless, odorless, and flammable, is the largest component of natural gas and contributes significantly to global warming.
Learn more
Infographics
VIEW ALL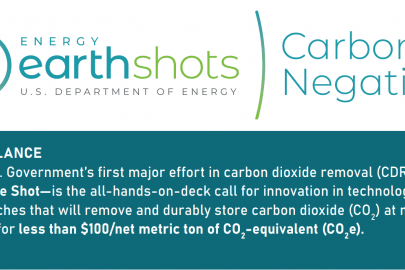 Infographic: Carbon Negative Shot
The U.S. Government's first major effort in carbon dioxide removal (CDR)—Carbon Negative Shot—is the all-hands-on-deck call for innovation in technologies and approaches that will remove and durably store carbon dioxide (CO2) at meaningful scales for ...
Learn more
Infographic: Direct Air Capture
As a global leader in the advancement of carbon management technologies that are essential for decarbonizing the economy and removing carbon dioxide (CO2) from the atmosphere ...
Learn more
Infographic: Carbon Dioxide Removal
The U.S. Department of Energy's Office of Fossil Energy and Carbon Management (FECM) is focused on investing in technologies to reduce carbon emissions and minimize the environmental impacts of fossil fuel generation and use.
Learn more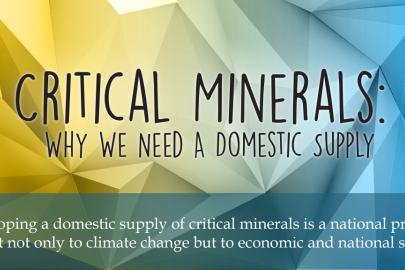 Infographic: Critical Minerals
Learn why developing a domestic supply of critical minerals is a national priority in the United States.
Learn more