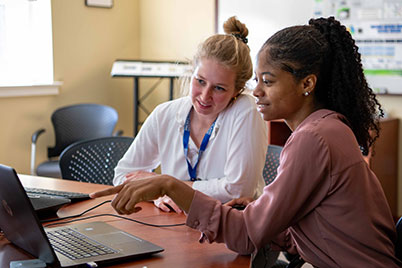 Explore Jobs & Internships at FECM  
FECM is looking for enthusiastic, driven professionals to join our team and help define the future of energy. We are seeking highly skilled individuals who are passionate about advancing FECM's mission, which is focused on minimizing the climate and environmental impacts of fossil fuels and industrial processes while working to achieve net-zero emissions. Find out more about our career opportunities and apply today.

Email Updates
To receive the latest news and updates about the Office of Fossil Energy and Carbon Management, submit your e-mail address.