The Department of Energy's Geothermal Technology Office (GTO) works to reduce costs and risks associated with geothermal development by supporting innovative technologies that address key exploration and operational challenges. 
Subscribe to The Drill Down
The GTO e-newsletter brings funding opportunities, events, publications, & activities directly to your inbox.
Key Publications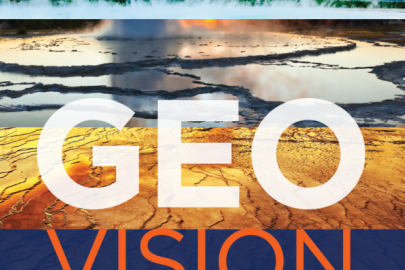 GeoVision
Based on rigorous modeling and simulation, the GeoVision analysis addresses gaps in understanding the potential of geothermal resources and...
Learn more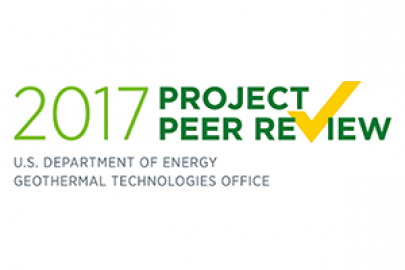 Geothermal Technologies Office 2017 Peer Review
The Geothermal Technologies Office (GTO) Peer Review was held November 13-15, 2017 in Denver, Colorado. This gathering offered geothermal stakeholder
Learn more
Subscribe to News
Enter your email to receive updates.