Sharing DOE's Achievements in New Technologies
The Office of Technology Transitions periodically releases reports highlighting the Department of Energy's work in emerging technology areas, including energy storage, grid optimization, and artificial intelligence. In addition, OTT compiles success stories from selected DOE-derived research projects that have resulted in commercial outcomes, celebrating the successful public-private relationships that seek to drive U.S. innovation and ensure the nation's continued competitiveness and security. 
Below, you can access OTT's latest technology spotlights and success stories across a variety of topics and technologies.                         
Featured Success Stories
OTT loves to highlight past success stories in technology transfer. Check out some featured stories below!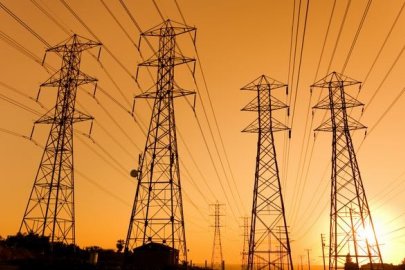 Artificial Intelligence Can Make the U.S Electric Grid Smarter and More Reliable
Using artificial intelligence, researchers at Argonne National Laboratory are developing new ways to extract insights about the electric grid.
Learn more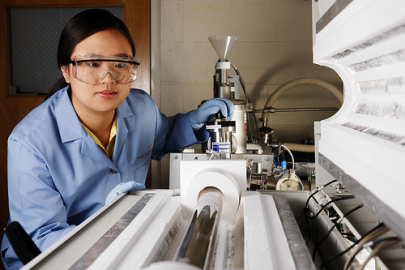 Graphene Material to Reduce Battery Charge Time
An award-winning scientific advancement could improve the performance of batteries for vehicles and consumer electronics.
Learn more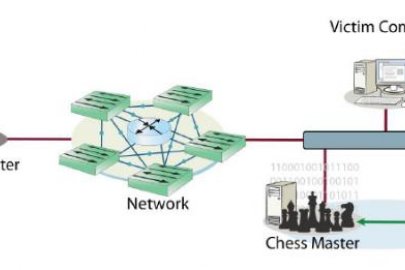 Cybersecurity for Energy Delivery Systems
Ensuring resiliency in energy and utility infrastructure through unpredictability & enhanced situational awareness in energy delivery system network.
Learn more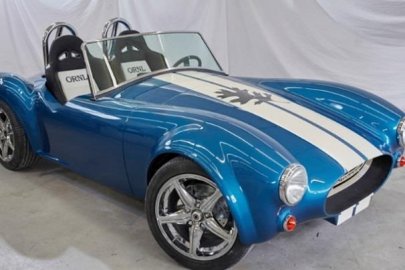 Development of BAAM System Spurs Birth of an Industry
Large-format 3D printer developed, licensed, and commercialized as industry adopts new additive manufacturing technology.
Learn more