The Federal Energy Management Program (FEMP) provides information and tools to help agencies meet federal requirements and report annual energy and water consumption and resource management efforts for federal facilities. FEMP also collects and publishes agency performance data.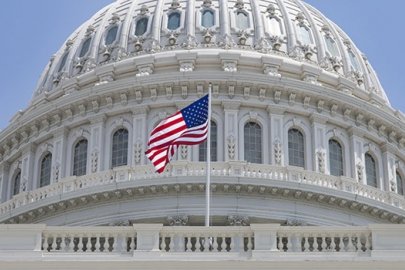 Laws and Requirements
FEMP analyzes energy management mandates from legal authorities and publishes notices and rules related to federal energy management.
Learn more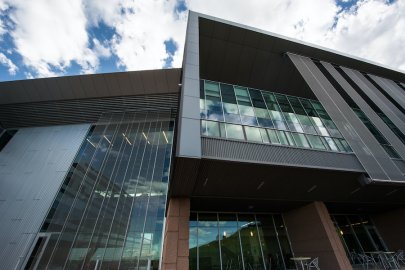 Federal Facility Reporting and Data
Summarizes federal agency reporting requirements for annual energy and water consumption and provides links to federal performance data sets.
Learn more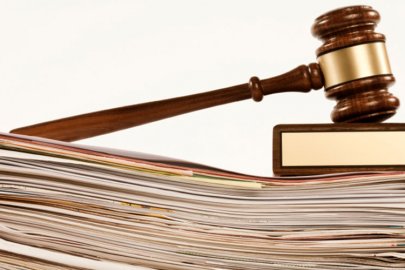 Fleet Requirements Resource Center
Summarizes statutory requirements and offers best practices and resources for compliance.
Learn more