While you may or may not work in the solar industry, the adoption of solar energy impacts a diverse set of professions, from homebuilders to emergency responders. The U.S. Department of Energy Solar Energy Technologies Office (SETO) has developed several resources and guides to help those working in solar and in complementary industries so they understand how they can use and benefit from the sun's energy. Learn more:
Solar Industry Professionals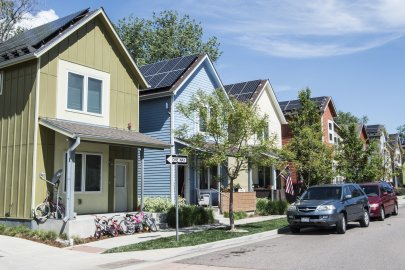 Solar Energy Guide for Homebuilders
As more homebuilders realize that solar represents a good portfolio investment, integrating photovoltaics into new construction has become a focus.
Learn more
Farmer's Guide to Going Solar
If you are an agricultural land owner and are considering your options to go solar, here are some resources to help you decide what's best for you.
Learn more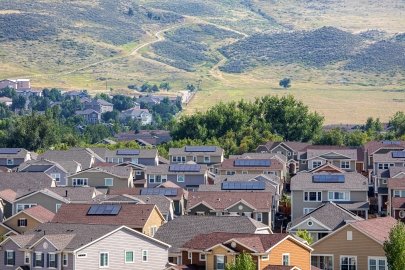 Residential Solar Energy Guide for Finance Professionals
This guide answers some common questions that finance professionals may have about residential solar financing and provide resources to aid learning and developing best practices.
Learn more
Subscribe to the Solar Energy Technologies Office Newsletter