The solar industry has grown exponentially over the last decade, bringing with it hundreds of thousands of jobs. The U.S. Department of Energy Solar Energy Technologies Office (SETO) funds workforce training programs to enable more people to enter the solar energy workforce and to allow those whose jobs are impacted by solar to get the information they need to do their jobs.
If you're interested in working in the solar industry, check out some of the resources below:
Job Resources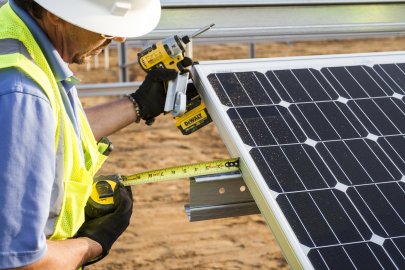 Solar Energy Careers
SETO supports the growing solar workforce with training programs, professional development, and career building.
Learn more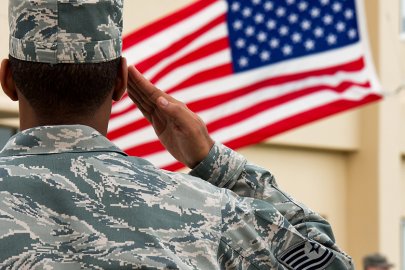 How to Hire Veterans in Solar Energy
The solar industry is an important source of employment for returning veterans, who comprise an increasing portion of the solar workforce.
Learn more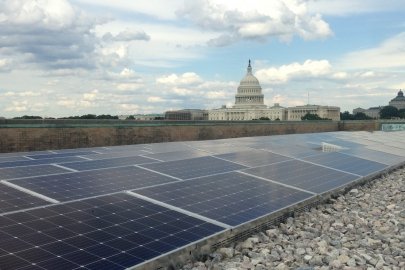 Fellowships and Research Opportunities
Fellowships provide an opportunity for scientists, engineers, and researchers to lead and improve projects to meet the SETO goals.
Learn more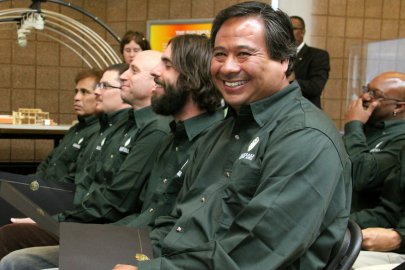 Solar Ready Vets Network
The Solar Ready Vets Network is a group of solar workforce development programs for veterans and transitioning military service members.
Learn more
Subscribe to the Solar Energy Technologies Office Newsletter