Notices and Rules
List of notices and rules issued by FEMP and the U.S. Department of Energy by year.
Learn more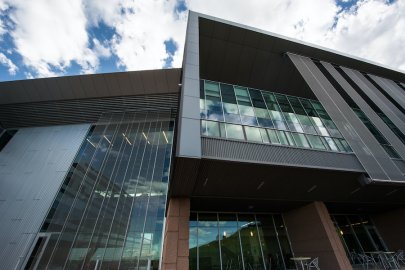 Federal Facility Reporting
Summarizes federal agency reporting requirements for annual energy and water consumption and provides links to federal performance data sets.
Learn more
Key Resources
Excel workbook to use for comprehensive fiscal year reporting.
Links to tools and resources for federal agency compliance with Section 432 of the Energy Independence and Security Act of 2007.
Document provides federal executive departments and agencies with instructions regarding the implementation of Executive Order 13834.