Our energy infrastructure is vulnerable to a variety of natural and manmade threats and hazards. Across the nation, state and local officials are partnering with owners and operators to reduce risks and vulnerabilities to critical energy infrastructure and safeguard public safety through energy security planning.
Energy security planning ensures a reliable and resilient supply of energy through efforts to identify, assess, and mitigate risks to energy infrastructure and to prepare for, respond to, and recover from events that disrupt energy supply. State energy security plans (SESP) are an essential part of states' energy security planning and describe their energy landscape, people, processes, and energy resilience strategy. The plans detail how a state, working with energy partners, can secure its energy infrastructure against physical and cybersecurity threats; mitigate the risk of disruptions; enhance the response to and recovery from energy disruptions; and ensure that the state has secure, reliable, and resilient energy infrastructure.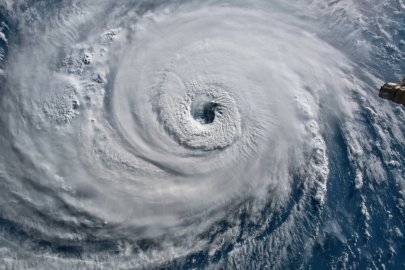 DOE Energy Emergency Response Playbook
The playbook provides states and territories with a framework, guidance and templates to aid in the development of their response plans.
Learn more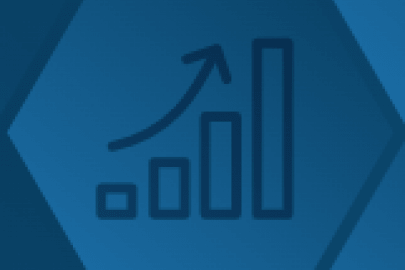 Assessment of Capabilities in Energy Security (ACES) Tool
ACES is a self-assessment tool that guides a comprehensive evaluation of existing energy security and emergency response capabilities.
Learn more