The Portsmouth plant enriched uranium from 1954 until 2001 through a process called gaseous diffusion.
The Portsmouth Gaseous Diffusion Plant operated from 1954 to 2001. Located in Pike County, Ohio, the plant occupies about 1,200 acres of the 3,777-acre federally-owned Portsmouth Site. The plant was one of three large gaseous diffusion plants in the United States initially constructed to produce enriched uranium to support the nation's nuclear weapons program and, in later years, enriched uranium used by commercial nuclear reactors. After the Cold War, weapons-grade uranium enrichment was suspended and production facilities were leased to the private sector. In 2001, enrichment operations were discontinued at the site. 
DOE's Office of Environmental Management began its environmental cleanup program at the site in 1989 and the effort continues today in cooperation with the U.S. and Ohio Environmental Protection Agencies.  Decontamination and decommissioning (D&D) of the plant commenced in 2011 and is ongoing.  
PORTSMOUTH SITE ACTIVITIES
PORTSMOUTH NEWS
VIEW ALL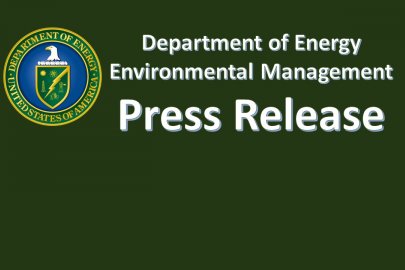 DOE Awards Grant to the Ohio Environmental Protection Agency
September 23, 2021
Today, the Office of Environmental Management awarded a financial assistance grant to the Ohio Environmental Protection Agency.
Learn more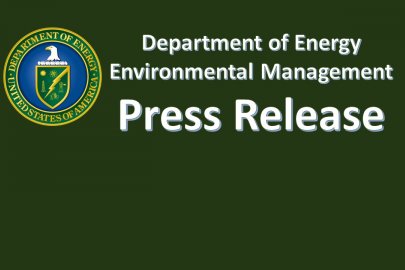 DOE Awards Portsmouth Infrastructure Support Services Contract
September 17, 2021
The Department of Energy (DOE) Office of Environmental Management (EM) awarded the Portsmouth Infrastructure Support Services contract to North Wind Dynamics, LLC (NWD), a small business from Idaho Falls, Idaho.
Learn more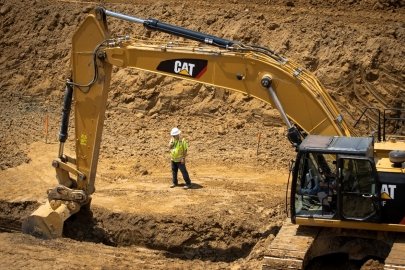 Portsmouth Excavations a Win for Waste Disposition, Cleanup, Site Reuse
August 31, 2021
Work is underway at EM's Portsmouth Site on the first of five legacy groundwater plumes to be excavated for soil needed in the newly constructed On-Site Waste Disposal Facility (OSWDF).
Learn more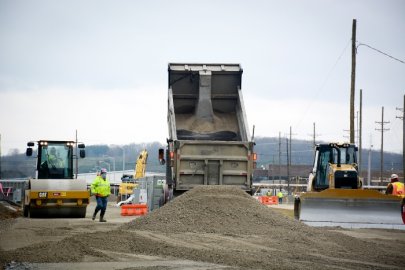 EM Building New Road to Deliver Portsmouth Demolition Debris to On-Site Disposal
March 30, 2021
Crews are working to finish construction of a dedicated road at EM's Portsmouth Site that will be used to haul demolition material to the new On-Site Waste Disposal Facility (OSWDF).
Learn more
Upcoming Events
No published event results match the selected office and/or event type filters
Subscribe to Portsmouth News
Enter your email address to receive Portsmouth News articles.