Articles
VIEW ALL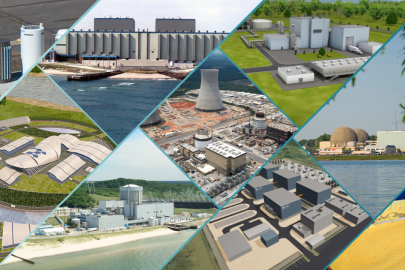 5 Nuclear Energy Stories to Watch in 2022
January 19, 2022
The biggest nuclear energy storylines to watch in the new year.
Learn more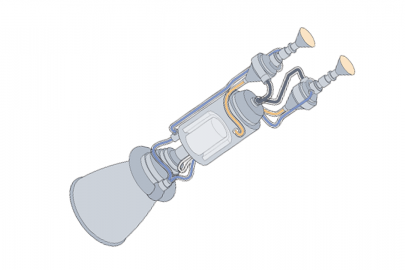 6 Things You Should Know About Nuclear Thermal Propulsion
December 10, 2021
Six things everyone should know about nuclear-powered rocket engines.
Learn more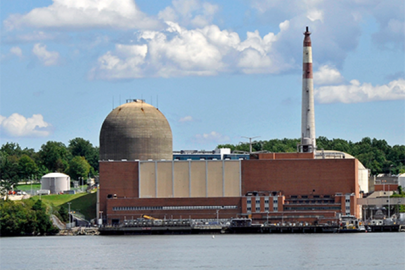 Saving Existing Nuclear Fleet Brings Net-Zero Future Closer
December 6, 2021
Net-zero is a lofty goal, but it is achievable as long as we continue to leverage our existing clean energy assets while we work to deploy new one with the help of the Civil Nuclear Credit program established by the Bipartisan Infrastructure Law.
Learn more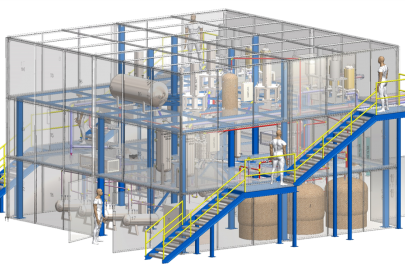 Southern Company and TerraPower Prep for Testing on Molten Salt Reactor
November 29, 2021
Southern Company and TerraPower are developing a molten chloride fast reactor that uses liquid salts as both a coolant and fuel.
Learn more
Nuclear Milestones
VIEW ALL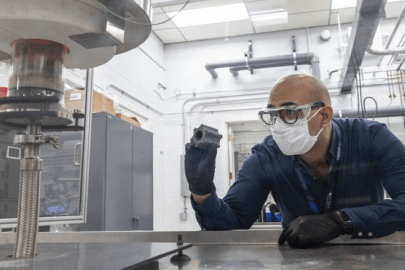 Ultra Safe Nuclear Licenses New Method for 3D Printing Advanced Reactor Components
January 24, 2022
Ultra Safe Nuclear Corporation recently licensed a new method developed by Oak Ridge National Laboratory to 3D print refractory materials, which are highly resistant to extreme heat and degradation.
Learn more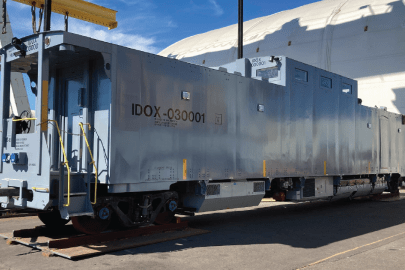 New Railcar Designed to Escort SNF Departs for Final Phase of Testing
January 11, 2022
A new high-tech railcar developed by the U.S. Navy and the U.S. Department of Energy departs for the final stage of testing. It's the last piece needed to form a complete railcar system required by DOE to transport SNF to disposal and storage facilities.
Learn more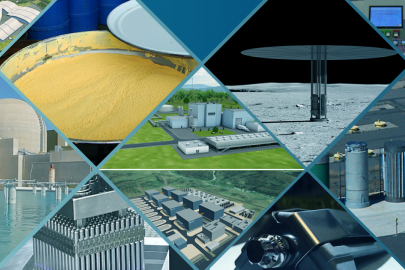 10 Big Wins for Nuclear Energy in 2021
December 29, 2021
10 nuclear energy wins in 2021 that are setting the stage for one of the most transformative times ever for the industry.
Learn more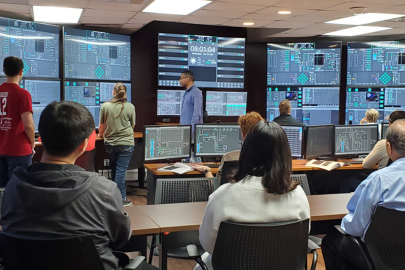 Third NuScale SMR Simulation Lab Opens in Texas
December 13, 2021
NuScale's small modular reactor simulator lab is the third of its kind built in United States to help broaden the understanding of SMR technology.
Learn more
Press Releases
VIEW ALL
FY22 GAIN Vouchers Awarded
Ultra Safe Nuclear Corporation and Framatome Inc. to accelerate the development of their advanced nuclear technologies through GAIN Nuclear Energy Vouchers.
December 16, 2021
Learn more
Subscribe for Updates
Get the latest news, blogs and videos from the Office of Nuclear Energy in your inbox. Sign up here.