Articles
VIEW ALL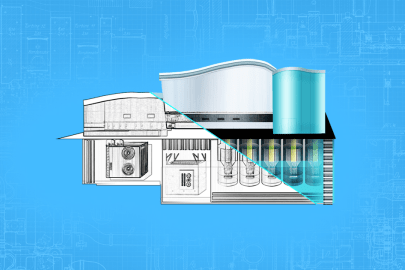 3 Early-Stage R&D Programs Transforming the Nuclear Industry
May 24, 2022
These three ARPA-E programs are helping to make advanced nuclear a reality.
Learn more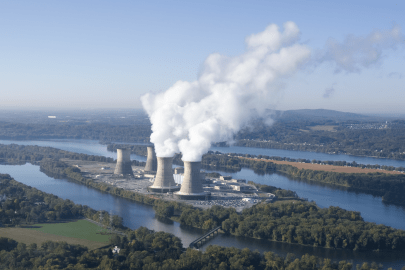 5 Facts to Know About Three Mile Island
May 4, 2022
Facts to know about the accident at Three Mile Island in 1979.
Learn more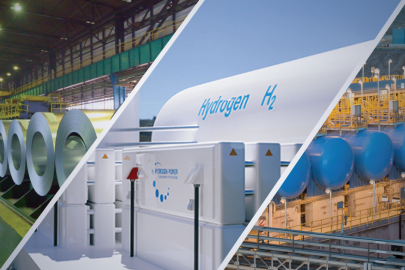 3 Surprising Ways to Use Nuclear Energy
March 16, 2022
Three surprising ways industries could leverage nuclear energy to further help decarbonize our society.
Learn more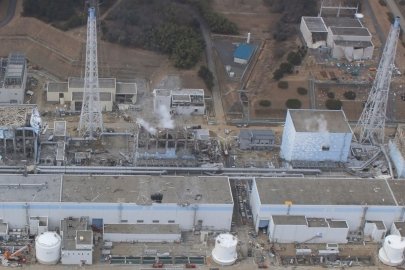 3 Ways Fukushima Is Helping to Enhance Nuclear Reactor Safety
March 11, 2022
The U.S. government has been collaborating with Japan to further our understanding about the 2011 Fukushima Daiichi Nuclear Power Plant accident progressions to apply that knowledge to enhance nuclear safety.
Learn more
Nuclear Milestones
VIEW ALL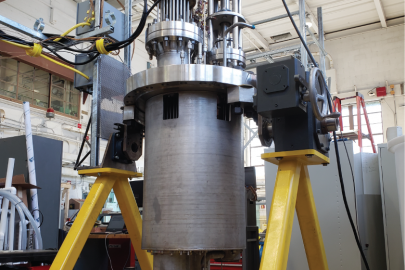 Argonne Adds New Testing Capability for Liquid Metal Fast Reactors
May 10, 2022
Argonne National Laboratory recently added new capabilities to support testing of liquid metal fast reactors.
Learn more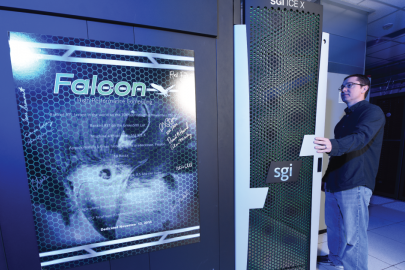 INL Transfers Falcon Supercomputer to Idaho Universities
April 11, 2022
Idaho National Laboratory is transferring management of the Falcon supercomputer to Boise State University, Idaho State University, and University of Idaho.
Learn more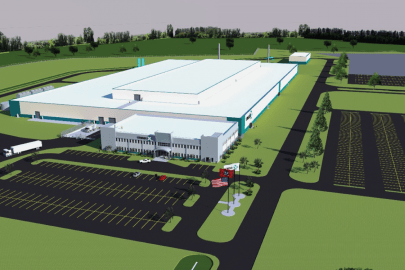 X-energy's TRISO-X Fuel Fabrication Facility to Produce Fuel for Advanced Nuclear Reactors
April 8, 2022
The TRISO-X, LLC Fuel Fabrication Facility will be the nation's first High-Assay, Low-Enriched Uranium (HALEU) fuel fabrication facility.
Learn more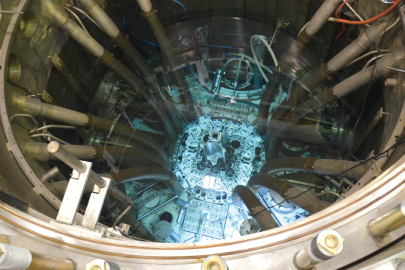 INL Completes Sixth Core Overhaul for Advanced Test Reactor
March 22, 2022
Idaho National Laboratory recently completed the sixth major core overhaul of the Advanced Test Reactor.
Learn more
Subscribe for Updates
Get the latest news, blogs and videos from the Office of Nuclear Energy in your inbox. Sign up here.