Articles
VIEW ALL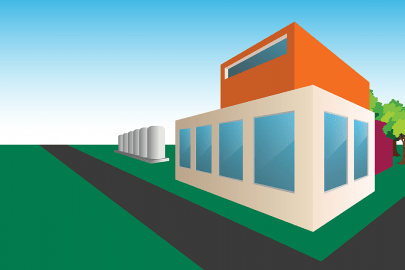 4 Key Updates to the DOE Consent-Based Siting Process 
April 25, 2023
4 big updates to DOE's revised consent-based siting process.
Learn more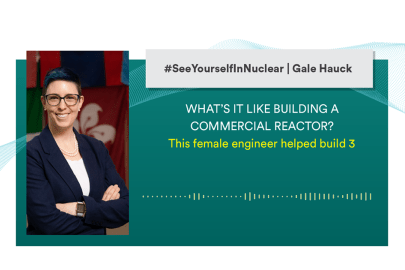 Q&A: What's it like to build a commercial reactor?
April 20, 2023
We spoke with Gale Hauck, a new Senior Advisor in the Office of Nuclear Energy, about her experience helping to build the UAE's only nuclear power plant, challenges she faced, and her advice for women pursuing a career in nuclear energy.
Learn more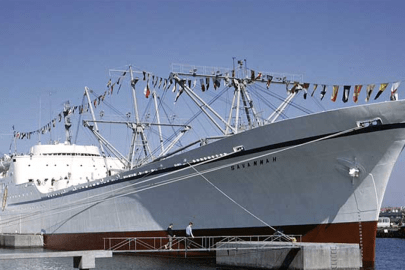 5 Things You Should Know About Nuclear and Maritime Shipping
April 13, 2023
Here are the five things you should know about nuclear power and its HUGE potential to power future shipping vessels.
Learn more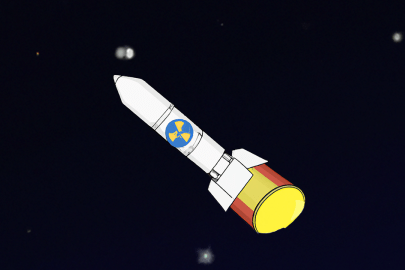 3 Reasons Why We Don't Launch Nuclear Waste into Space
April 5, 2023
Viral YouTube video explains why it's not wise to send nuclear waste into space.
Learn more
Nuclear Milestones
VIEW ALL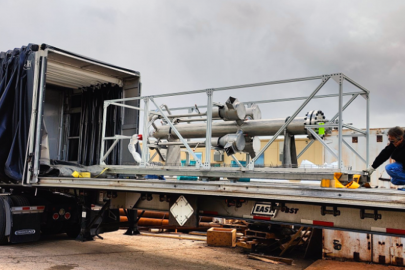 MARVEL Microreactor Prototype Preps for Testing
May 22, 2023
Electric-powered prototype of one of the nation's first microreactors has successfully been installed for testing in Pennsylvania.
Learn more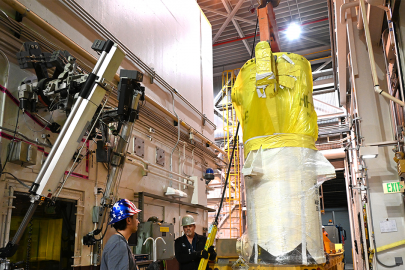 DOE Transfers EBR-II Spent Nuclear Fuel to Dry Storage
March 22, 2023
The transfer marks a major milestone in the Idaho Settlement Agreement.
Learn more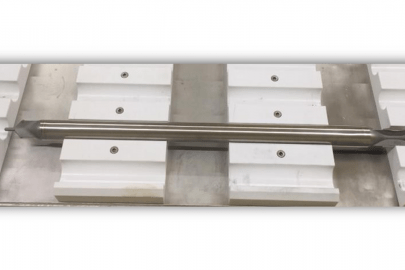 Framatome Makes First TRIGA Fuel for U.S. Research Reactors
March 9, 2023
TRIGA International successfully makes first TRIGA fuel element in more than ten years.
Learn more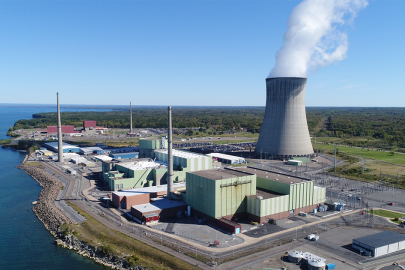 Nine Mile Point Begins Clean Hydrogen Production
March 7, 2023
Nine Mile Point facility is the first-of-its-kind in the United States to generate clean hydrogen using nuclear power.
Learn more
Subscribe for Updates
Get the latest news, blogs and videos from the Office of Nuclear Energy in your inbox. Sign up here.