Articles
VIEW ALL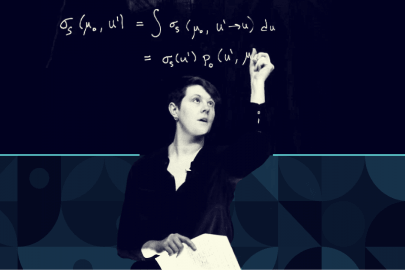 Q&A: Assistant Secretary Dr. Kathryn Huff Discusses Top Priorities for Nuclear Energy
June 8, 2022
Assistant Secretary for Nuclear Energy Dr. Kathryn Huff discusses her priorities for nuclear energy.
Learn more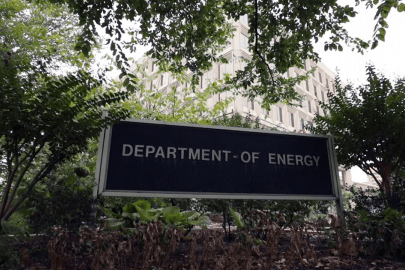 5 Key Takeaways from the Nuclear Energy FY2023 Budget Request
June 6, 2022
U.S. Department of Energy's FY23 Budget Request includes $1.7 billion for the Office of Nuclear Energy.
Learn more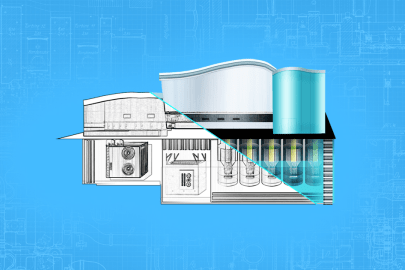 3 Early-Stage R&D Programs Transforming the Nuclear Industry
May 25, 2022
These three ARPA-E programs are helping to make advanced nuclear a reality.
Learn more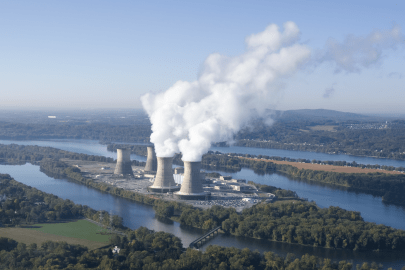 5 Facts to Know About Three Mile Island
May 4, 2022
Facts to know about the accident at Three Mile Island in 1979.
Learn more
Nuclear Milestones
VIEW ALL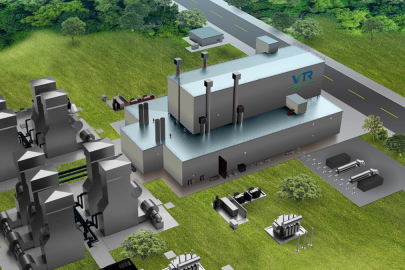 DOE Selects Sodium-Cooled Fast Reactor Design for Versatile Test Reactor in Idaho
July 27, 2022
DOE issues record of decision to build a sodium-cooled fast test reactor at Idaho National Laboratory.
Learn more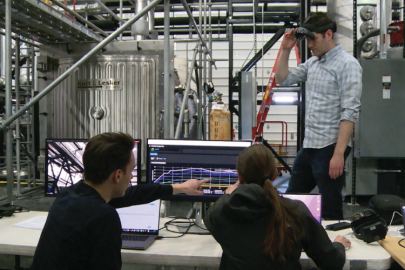 INL Demonstrates First Digital Twin of a Simulated Microreactor
July 14, 2022
Researchers at Idaho National Laboratory recently performed their first digital twin test of a simulated microreactor.
Learn more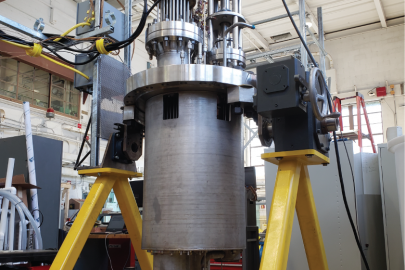 Argonne Adds New Testing Capability for Liquid Metal Fast Reactors
May 10, 2022
Argonne National Laboratory recently added new capabilities to support testing of liquid metal fast reactors.
Learn more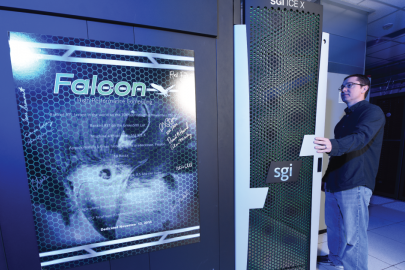 INL Transfers Falcon Supercomputer to Idaho Universities
April 11, 2022
Idaho National Laboratory is transferring management of the Falcon supercomputer to Boise State University, Idaho State University, and University of Idaho.
Learn more
Subscribe for Updates
Get the latest news, blogs and videos from the Office of Nuclear Energy in your inbox. Sign up here.