Towers of Power: LPO investments help utility-scale solar reach new heights in the American southwest
Genesis loan fully repaid in December 2019
Loan Amount represents the approximate amount of the loan facility at closing including principal and any capitalized interest.
CONCENTRATING SOLAR POWER PORTFOLIO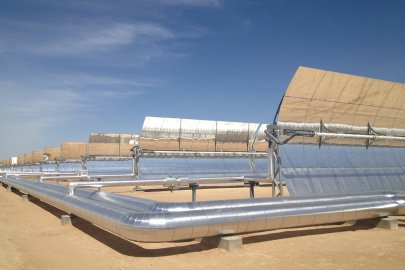 GENESIS
Using parabolic trough technology, Genesis is one of the largest concentrating solar power projects in the U.S.
Learn more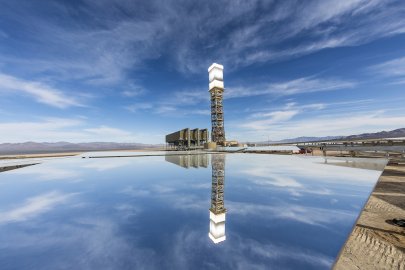 IVANPAH
Rising 450 feet above the California Desert, Ivanpah is the world's largest concentrating solar power facility.
Learn more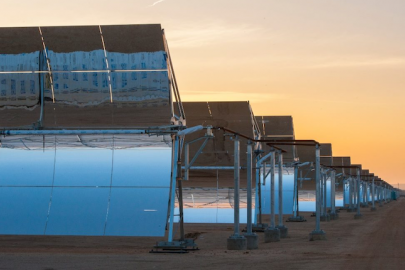 MOJAVE
Innovative design enhances proven technologies at Mojave, one of the world's largest parabolic trough concentrating solar power plants.
Learn more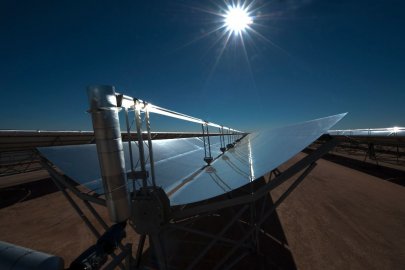 SOLANA
An innovative energy storage system provides Solana with 'night-time' solar that allows electricity production for up to 6 hours without the sun.
Learn more
Between 2010 and 2011, LPO financed five of the world's largest concentrating solar power (CSP) projects. By integrating thermal energy storage, two of these projects brought the first utility-scale "nighttime solar" to the U.S.  The lessons learned from these projects will help provide valuable insights in how to finance, construct, and operate the technology at commercial scale. Read former Executive Director Mark McCall's blog post or download the full report.