The Federal Energy Management Program (FEMP) helps federal agencies and other organizations identify opportunities for energy and water project incentives, demand response programs, and time-variable pricing, execute these opportunities, and fully capture their benefits.
Federal customers are "authorized and encouraged" by Congress to participate in these programs, which are primarily sponsored by utilities and other ratepayer-funded entities. This authority was first granted to federal agencies by the Energy Policy Act of 1992 and has been reinforced since.
The key code provision for the civilian side of the government is 42 U.S.C. 8256. For the U.S. Department of Defense, there are several additional authorities:
Utility Incentives for the Federal Government
In general, utility incentive programs are funded by ratepayers, including the federal government. This means the federal government may participate in such programs.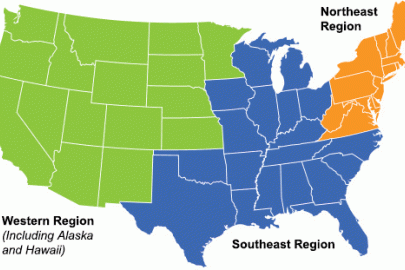 Demand Response and Time-Variable Pricing
View profiles of demand response and time-variable pricing programs throughout the United States.
Learn more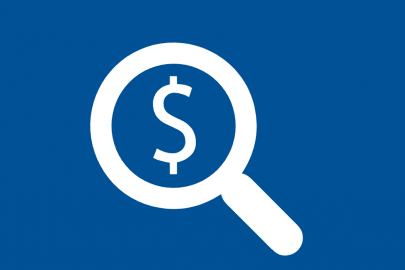 WaterSense Rebate Finder
Search for rebates by technology or service, customer type, and state or province.
Learn more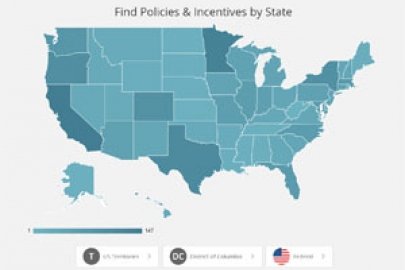 Database of State Incentives for Renewables and Efficiency
Search for incentives by geography, technology, eligible sector, program type, and more.
Learn more