You are here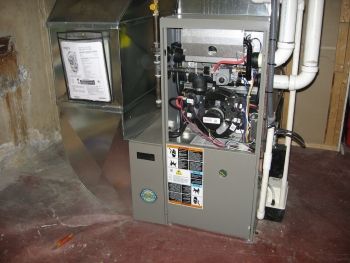 Get tips on heating and cooling product information and services. | Photo courtesy of Flickr user ActiveSteve.
Use the following links to get product information and locate professional services for space heating and cooling.
Product Information
Professional Services
Financing and Financial Incentives
Rebates & Tax Credits
Federal incentives for building envelope, heating, cooling, and water heating products, as well as small wind electric systems, geothermal heat pumps, and fuel cells expired at the end of 2016. If you made these improvements in 2015 or 2016, file form 5695 with your taxes to claim the credit.
A federal tax credit is available for solar energy systems. The credit is for 30% through 2019, then decreases to 26% for tax year 2020, then to 22% for tax year 2021. It expires December 31, 2021. Learn more.
Federal tax credits are available for all-electric and plug-in hybrid vehicles. Learn more.
Also find state or local incentives.