Rebates, Tax Credits, and Savings Programs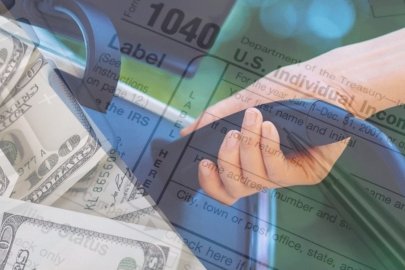 New and Used Clean Vehicle Tax Credits
Tax credits have big implications for clean vehicle buyers.
Learn more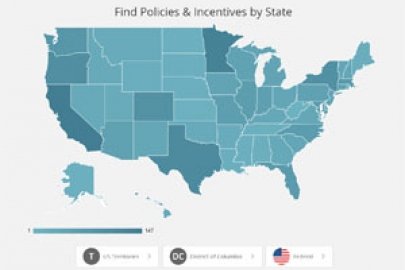 Database of State Incentives for Renewables and Efficiency
Search for incentives by geography, technology, eligible sector, program type, and more.
Learn more
Financing Energy Efficient Homes
You can benefit from energy efficient financing whether you're buying, selling, refinancing, or remodeling a home. If you're shopping for an energy efficient home, an energy efficient mortgage (EEM) can help you qualify for a more expensive home.
Assistance with Weatherization and Energy Costs
Weatherization and Energy-related Home Repairs
The U.S. Department of Energy's Weatherization Assistance Program, or WAP, reduces energy costs for low-income households by increasing the energy efficiency of their homes.  WAP is administered at the state and local level. 
Low-Income Home Energy Assistance Program (LIHEAP)
The U.S. Department of Health and Human Services' Low Income Home Energy Assistance Program, also known as LIHEAP, assists eligible low-income households with financial assistance with home heating and cooling energy costs, bill payment assistance, and energy crisis assistance.
Subscribe to Energy Saver Updates
Subscribe to receive updates from Energy Saver, including new blogs, updated content, and seasonal energy saving tips for consumers and homeowners.