Marine energy technologies are at an early stage of development due to the fundamental challenges of generating power from a dynamic, low-velocity, and high-density resource while withstanding corrosive marine environments.
These challenges are intensified by high costs and lengthy permitting processes associated with in-water testing.
The program comprises four core R&D activity areas which represent the program's strategic approach to addressing the challenges faced by U.S. marine energy stakeholders:
2) Technology-Specific System Design & Validation
3) Reducing Barriers to Testing
To achieve the mission and help to realize the vision, the Marine Energy Program will conduct transformative early-stage research that advances the development of reliable, cost-competitive marine energy technologies and reduces barriers to technology deployment.
Featured Work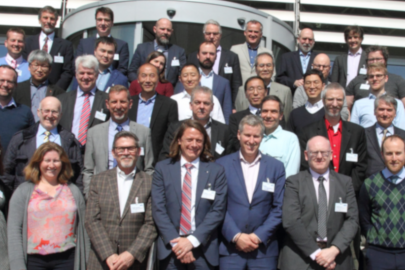 International Standards
International Standards are technical specifications written by experts from across the globe to describe best practices, based on industry experience, for how a device should be designed, built, and/or operated to be safe, compatible, and interoperable.
Learn more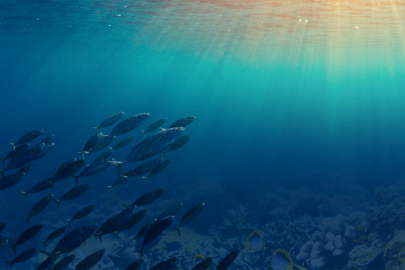 Powering the Blue Economy
The PBE initiative seeks to understand the power requirement of emerging coastal and maritime markets and advance technologies that could integrate marine renewable energy to relieve these power constraints and promote economic growth.
Learn more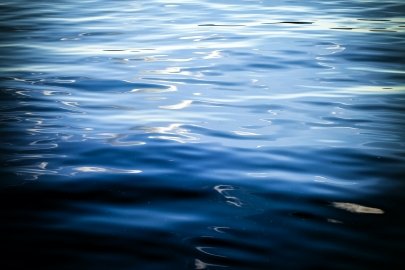 PRIMRE
The Portal and Repository for Information on Marine Renewable Energy (PRIMRE) provides broad access to information on engineering and technologies, resource characterization, device performance, and environmental effects of Marine Energy projects.
Learn more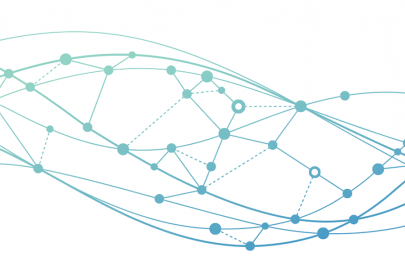 TEAMER
The U.S. Testing Expertise and Access to Marine Energy Research Program (TEAMER) is designed to provide marine energy technology developers and researchers with access to U.S.-based test facilities and technical expertise.
Learn more
Subscribe to The Water Column
WPTO's Marine Energy e-newsletter shares news and updates on tools, analysis, and emerging technologies to advance marine energy.
Subscribe to The Water Wire
WPTO brings hydropower and marine energy funding opportunities, events, publications, & activities directly to your inbox.