Marine energy uses natural energy from moving water—such as waves, tides, and river and ocean currents—to produce renewable power. Water moves naturally all around the world and provides a multitude of opportunities to harness energy for our power grid. The power coursing through oceans and rivers equates to nearly 60% of the United States' total electricity needs. Even if only a small portion of this technical resource potential is captured, marine energy could make significant contributions to the nation's energy needs and provide millions of Americans with locally sourced, clean, and reliable energy. 
Marine energy also offers opportunities to provide clean energy to remote and island communities and to leverage the ocean to power blue economy applications such as ocean observation technology or desalination and water treatment devices. 
To maximize the potential of marine energy, the Water Power Technologies Office's Marine Energy Program conducts transformative research and development and supports demonstration efforts to advance the development of reliable, cost-effective marine energy technologies and reduce barriers to testing these devices. The program comprises four core R&D activity areas that follow a strategic approach to addressing the challenges facing U.S. marine energy stakeholders: high costs and lengthy permitting processes associated with in-water testing.
2) Technology-Specific System Design & Validation
3) Reducing Barriers to Testing
To stay up to date on the latest marine energy news and funding opportunities, subscribe to the Water Column newsletter. 
Featured Work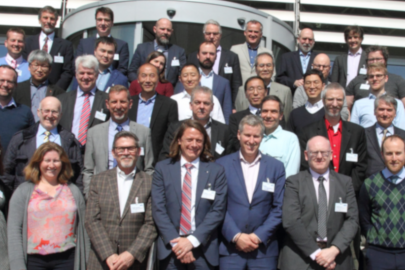 International Standards
International Standards are technical specifications written by experts from across the globe to describe best practices, based on industry experience, for how a device should be designed, built, and/or operated to be safe, compatible, and interoperable.
Learn more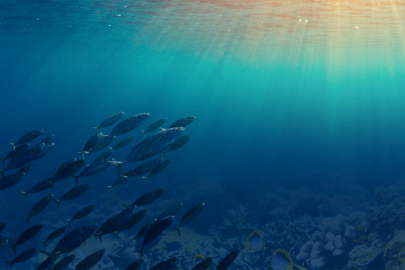 Powering the Blue Economy
The PBE initiative seeks to understand the power requirement of emerging coastal and maritime markets and advance technologies that could integrate marine renewable energy to relieve these power constraints and promote economic growth.
Learn more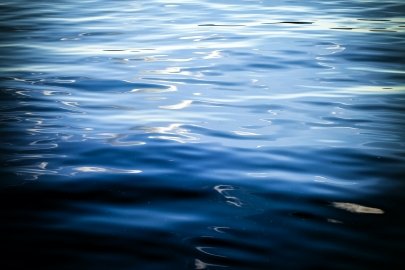 PRIMRE
The Portal and Repository for Information on Marine Renewable Energy (PRIMRE) provides broad access to information on engineering and technologies, resource characterization, device performance, and environmental effects of Marine Energy projects.
Learn more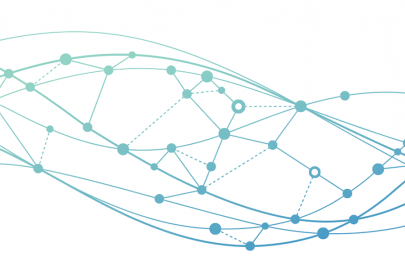 TEAMER
The U.S. Testing Expertise and Access to Marine Energy Research Program (TEAMER) is designed to provide marine energy technology developers and researchers with access to U.S.-based test facilities and technical expertise.
Learn more
Marine Energy Prizes & Competitions
Subscribe to The Water Column
WPTO's Marine Energy e-newsletter shares news and updates on tools, analysis, and emerging technologies to advance marine energy.
Subscribe to The Water Wire
WPTO brings hydropower and marine energy funding opportunities, events, & publications directly to your inbox.