The Federal Energy Management Program (FEMP) works with its stakeholders to enable federal agencies to meet energy-related goals, identify affordable solutions, facilitate public-private partnerships, and provide energy leadership to the country by identifying and leveraging government best practices. Learn about FEMP.
Focus Areas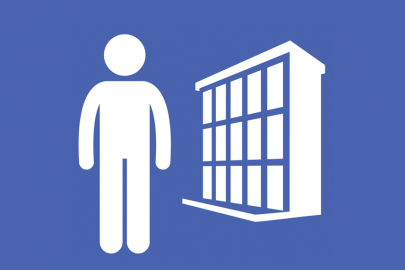 Facility and Fleet Optimization
Find FEMP services for labs, data centers, products, fleets, high performance sustainable federal buildings, and water management.
Learn more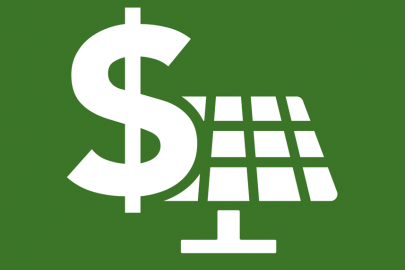 Energy and Project Procurement Development Services
Find FEMP services for ESPCs, UESCs, PPAs, and distributed energy.
Learn more
Read case studies about agencies that have successfully implemented energy and water efficiency measures into their buildings and operations.
VIEW MORE