Home Performance with ENERGY STAR® is a national collaborative program between the U.S. Department of Energy and the U.S. Environmental Protection Agency that includes a network of 32 utility and nonprofit sponsors, and 1,300 home performance contractors.
Since 2001, Home Performance with ENERGY STAR has been the trusted source that helps contractors and energy programs deliver home energy upgrades. These upgrades make American homes safer, healthier, and more energy efficient.
The Home Performance with ENERGY STAR program offers a trusted approach to home upgrades that includes a comprehensive evaluation, with recommended work being performed by trained and qualified networks of contractors. A cornerstone of the program is a set of rigorous quality assurance requirements.
Participate in Home Performance with ENERGY STAR Today!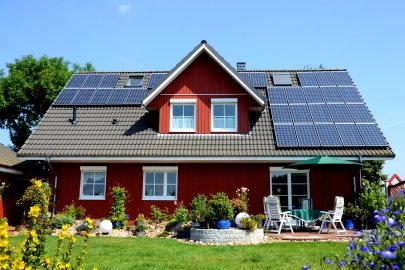 For Homeowners
Ready to improve your home? Check out our "Guide to Getting Started."
Learn more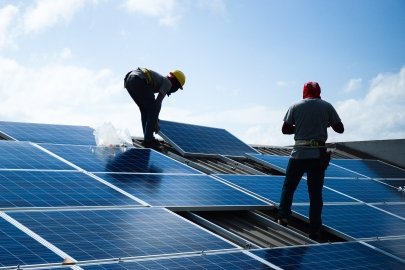 For Contractors
Want to differentiate your business and service offering? Check out the steps to become a participating contractor.
Learn more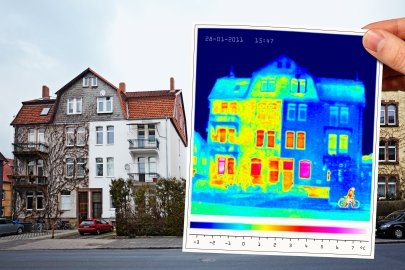 For Energy Programs
Looking for tools to improve your energy upgrade program offerings? Check out our program participation requirements.
Learn more