You are here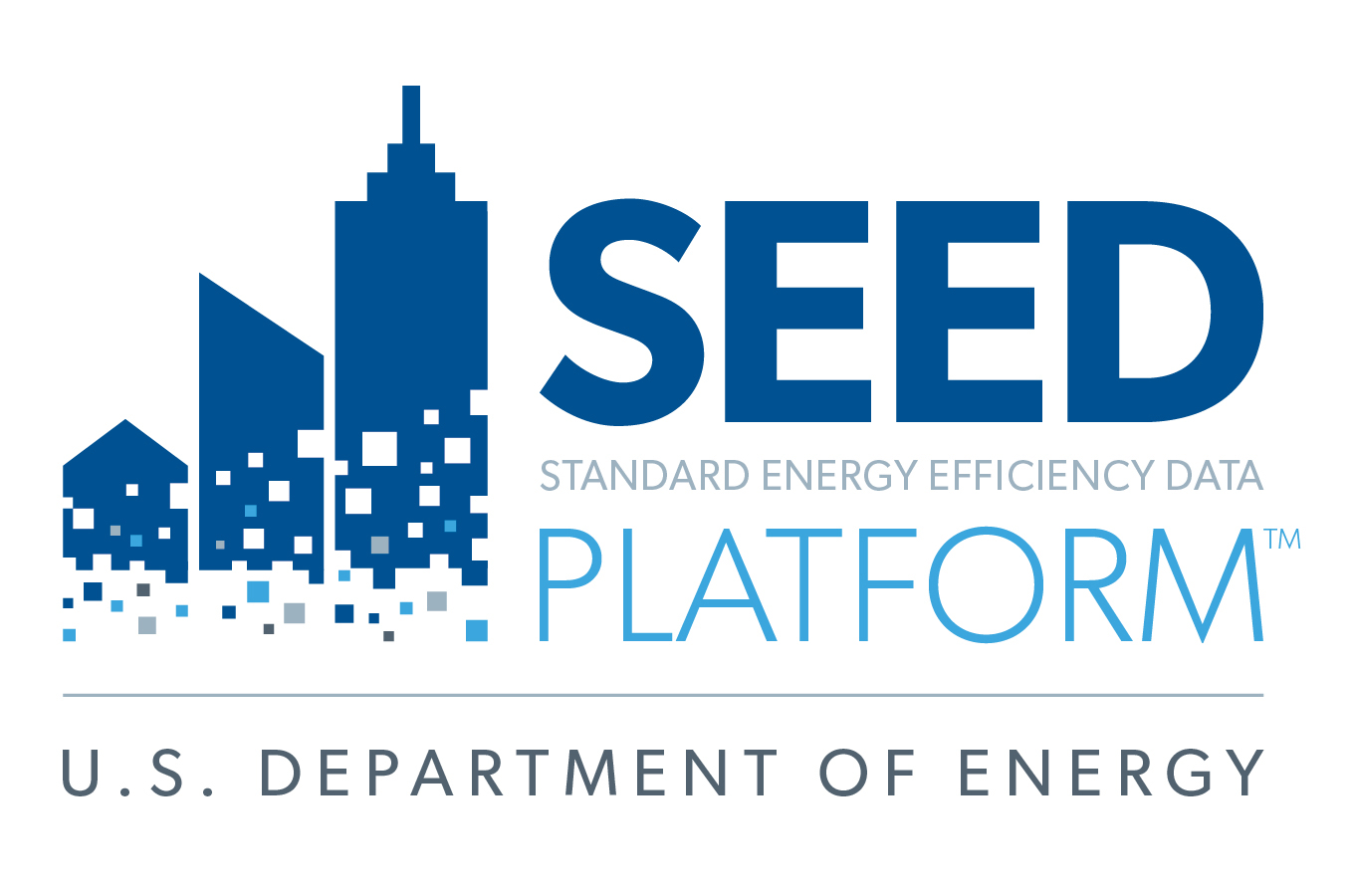 Better Buildings Residential Network members the
Institute for Market Transformation
and the
National Association of State Energy Officials
have partnered with the U.S. Department of Energy's (DOE's) new 
Standard Energy Efficiency Data (SEED) Collaborative
along with other organizations to help cities and states manage building energy performance data and identify opportunities for efficiency improvements in their jurisdictions. Through a 
three-year partnership
, a select group of cities and states will receive technical assistance, participate in peer exchange, and provide input on future development of DOE's well-established 
SEED Platform.
™
The open-source software application fills a major market need for data-driven energy efficiency program design and implementation. A SEED user can import data sources, such as energy efficiency upgrade project reports, audit studies, and city planning databases, and can handle residential energy efficiency data imported from related tools, such as Green Button and Home Energy Score. The software application also helps demonstrate the economic and environmental benefits of energy efficiency, track program activities, and target investments. Managing data from different sources typically can be costly and time-consuming for jurisdictions with limited time and resources. Cities are spending hundreds of thousands of dollars a year and hiring new employees just to manage these efforts. 
The SEED Collaborative will help create a vibrant community that will demonstrate the importance of easily accessible data in driving building energy efficiency and help these jurisdictions save money. Cities and states chosen to participate in the initiative will be announced early next year. 
Learn how to participate.