Lab Embedded Entrepreneurship Programs
What is the Lab Embedded Entrepreneurship Program's Mission?
New innovations, derived from investments in basic and applied energy research at universities and national labs, are critical to building a clean energy economy. The program's mission is to enable the most promising clean tech entrepreneurs to develop game-changing technologies for a clean energy future.
How does it work?
Each node recruits clean energy's best and brightest minds through a national call for a two-year funded fellowship that will help move their emerging technology into the market. Early-stage startups embed at their respective national lab and are mentored by a lab scientist. The programs also provide local, regional, and national ecosystem support including business entrepreneurship training to eliminate the hurdles traditionally faced by early-stage clean tech startups.
These innovators are our future. The program supports the revolutionary technologies that may save the planet.
How do we support participants?
Paid 2-year Fellowship
Healthcare benefits
Access to equipment and scientists at national laboratories
Yearly travel allowance
Mentorship, programming, ecosystem networking
Annual Demo Day introducing ecosystem partners and investors to startups
Where can participants realize their dreams?
Each participating node leverages the unique strengths of their respective National Lab as well as their regional innovation ecosystem. This includes connecting participants with local businesses, innovators, sources of funding, and university resources.
Currently, there are four nodes: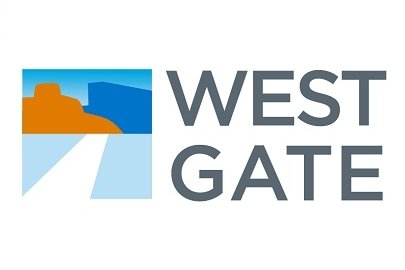 West Gate at National Renewable Energy Lab (NREL)
Located in Golden, Colorado. Applications Open September - October
Learn more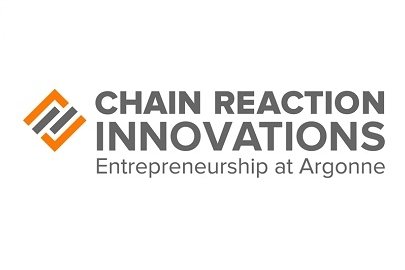 Chain Reaction Innovations at Argonne National Lab (ANL)
Located in Lemont, IL. Applications open September - October
Learn more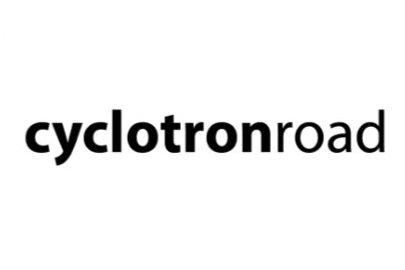 Cyclotron Road at Lawrence Berkeley National Lab (LBNL)
Located in Berkeley, CA. Applications Open October – November.
Learn more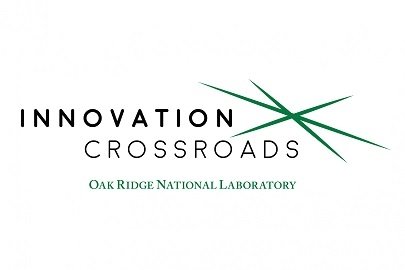 Innovation Crossroads At Oak Ridge National Lab (ORNL)
Located in Oak Ridge, TN. Applications open September - October
Learn more