The Office of Cybersecurity, Energy Security, and Emergency Response (CESER) news section features current news, accomplishments, research initiatives, funding opportunities and more from around the energy sector.  
Recently Published
VIEW ALL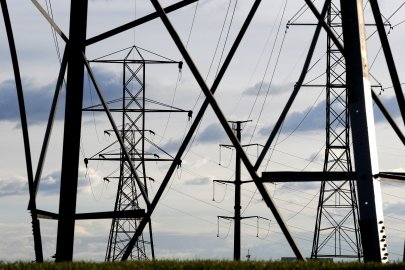 DOE Releases Findings from its Annual All-Hazards Exercise | Clear Path IX
January 6, 2022
In 2021, more than 280 industry and government officials in the energy sector participated in the ninth iteration of DOE's annual all-hazards exercise series, Clear Path.
Learn more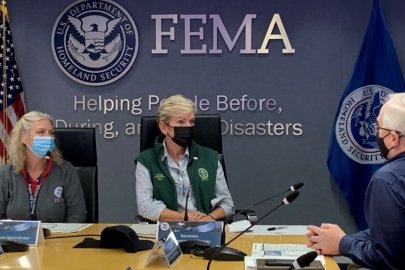 CESER 2021 Emergency Response Recap
December 20, 2021
Throughout 2021, DOE's emergency responders supported the U.S. energy sector through countless response and restoration efforts to protect and secure the energy supply that millions of Americans depend on every day.
Learn more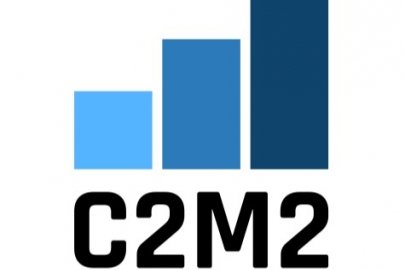 C2M2 Public Comment Period Open
December 7, 2021
The Department of Energy is seeking public comment on Version 2.0 of the Cybersecurity Capability Maturity Model (C2M2) through February 10, 2022.
Learn more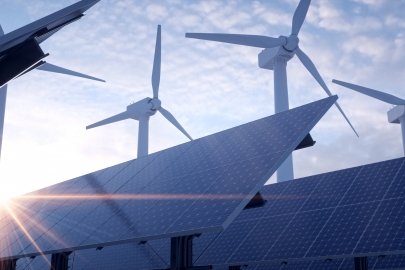 Investing in a Secure, Resilient, and Clean Energy Future
November 30, 2021
The Department of Energy's Office of Cybersecurity, Energy Security, and Emergency Response Applauds the Landmark Bipartisan Infrastructure Deal
Learn more