The Office of Cybersecurity, Energy Security, and Emergency Response (CESER) news section features current news, accomplishments, research initiatives, funding opportunities and more from around the energy sector.  
Recently Published
VIEW ALL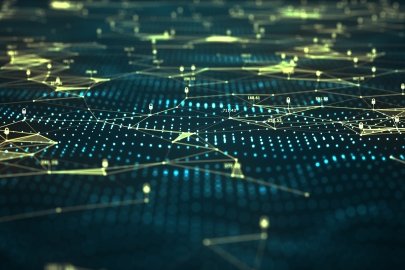 DOE Announces Clean Energy Cybersecurity Accelerator Program to Modernize the Grid
October 6, 2021
The U.S. Department of Energy (DOE) and the National Renewable Energy Lab (NREL) today announced the launch of the Clean Energy Cybersecurity Accelerator, a technology partnership of federal experts, industry partners in the energy sector, and innovators.
Learn more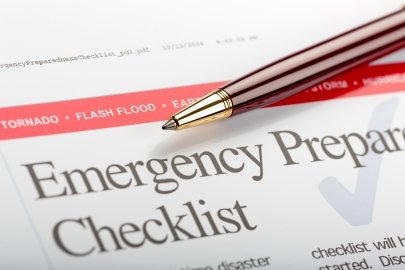 CESER's Year-Round Culture of Preparedness
September 30, 2021
We are continuously preparing the nation to effectively mitigate any threats – cyber or physical –and building resilience to ensure the U.S. energy supply that millions of Americans rely on every day is not disrupted.
Learn more