You are here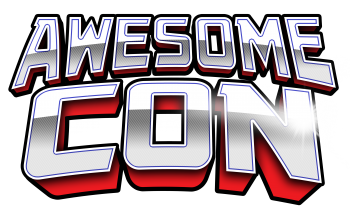 Today, our panel of energy and sci-fi experts will discuss the interplay between science and cinema at Awesome Con in Washington, D.C. | Courtesy of Awesome Con
Energy is awesome. Besides driving everything we do, it also plays a starring role in pop culture -- with energy technologies featured in movies, television, comic books and more.
As part of Awesome Con in Washington, D.C., our panel of energy and sci-fi experts will discuss the interplay between science and cinema, and how some of these larger-than-life technologies are becoming a reality through Energy Department-supported research. The panel will take place today at the Washington Convention Center in room 145A from 2:30 p.m. to 3:30 p.m. ET. 
Meet our panelists below!