The Paducah Gaseous Diffusion Plant (PGDP) was constructed in 1952 to produce enriched uranium, initially for the nation's nuclear weapons program and later for nuclear fuel for commercial power plants. The plant is owned by the Department of Energy (DOE), which oversees environmental cleanup activities at the site, including environmental remediation, waste management, depleted uranium conversion, and decontamination and decommissioning. Commercial enrichment was conducted under lease from 1993 until 2013 when operations ceased and the gaseous diffusion facilities were returned to the DOE Environmental Management (EM) program. EM has conducted extensive cleanup activities at the site since the late 1980s and is currently deactivating the returned plant facilities while continuing the aggressive remediation program being managed by its Portsmouth/Paducah Project Office.
News
VIEW ALL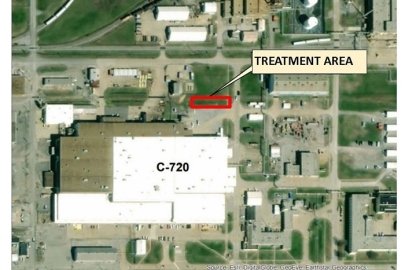 Paducah Site to Use Biology to Eliminate Groundwater Contamination at Source
June 28, 2022
A new environmental remediation project at EM's Paducah Site will deploy a biological technology to eliminate underground contaminants that compromise the area's groundwater.
Learn more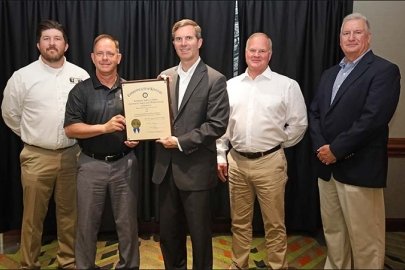 Paducah Contractors Win Kentucky Governor's Safety and Health Award
June 21, 2022
Kentucky's governor recently awarded two prime contractors for EM's Portsmouth/Paducah Project Office (PPPO) the state's top safety and health award.
Learn more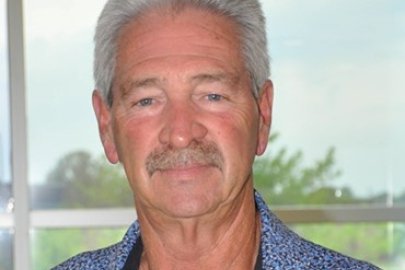 EM Appoints Five, Reappoints Two to Paducah Citizens Advisory Board
June 14, 2022
EM has appointed five new members to the Paducah Gaseous Diffusion Plant Citizens Advisory Board (CAB).
Learn more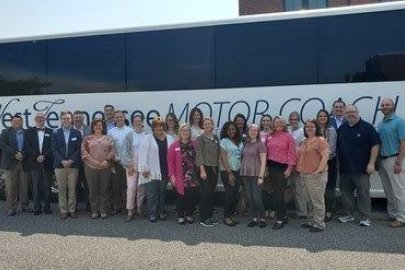 Paducah Community Leaders Learn About EM Site, Past and Present
June 7, 2022
EM is a key participant in a Paducah Area Chamber of Commerce initiative to provide current and future community leaders a deeper understanding of resources that support the regional economy of western Kentucky and southern Illinois.
Learn more
Events
No published event results match the selected office and/or event type filters
Subscribe
Submit your e-mail address to receive the latest news and updates about the Paducah Site.