The Paducah Gaseous Diffusion Plant (PGDP) was constructed in 1952 to produce enriched uranium, initially for the nation's nuclear weapons program and later for nuclear fuel for commercial power plants. The plant is owned by the Department of Energy (DOE), which oversees environmental cleanup activities at the site, including environmental remediation, waste management, depleted uranium conversion, and decontamination and decommissioning. Commercial enrichment was conducted under lease from 1993 until 2013 when operations ceased and the gaseous diffusion facilities were returned to the DOE Environmental Management (EM) program. EM has conducted extensive cleanup activities at the site since the late 1980s and is currently deactivating the returned plant facilities while continuing the aggressive remediation program being managed by its Portsmouth/Paducah Project Office.
News
VIEW ALL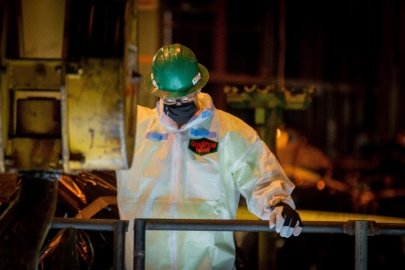 More Than 30 Years of Environmental Cleanup at Paducah Adds Up
September 14, 2021
Since the inception of the EM program in 1989, the Paducah Site has made notable achievements in groundwater cleanup, waste removal, and other work advancing its environmental cleanup mission following more than 60 years of uranium enrichment operations.
Learn more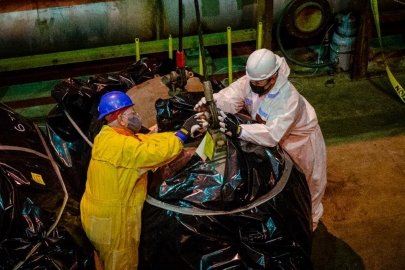 Paducah Material Sizing Area to Drive Deactivation Efficiency, Worker Safety
July 27, 2021
Workers at EM's Paducah Site are set to begin constructing a state-of-the-art material sizing area (MSA) in the C-333 Process Building to downsize large components.
Learn more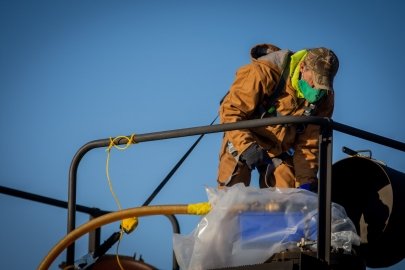 Paducah Site Transfers Oil to Support Regional Economic Development
June 8, 2021
EM's Paducah Site recently transferred approximately 210,000 gallons of electrical insulating oil to support economic development in the region.
Learn more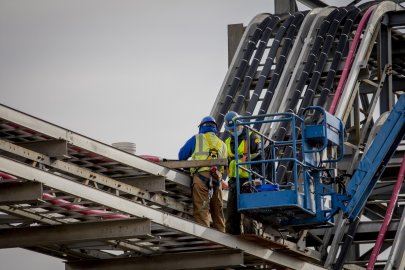 Downsizing 'Atomic City': Paducah Realigns Electrical System for Cleanup Mission
April 20, 2021
Roadways, railroads, water and sewage treatment facilities, a bank, a post office, a fire department, and security force — all of this made up EM's Paducah Site more than 60 years ago.
Learn more
Events
No published event results match the selected office and/or event type filters
Subscribe
Submit your e-mail address to receive the latest news and updates about the Paducah Site.