Turning Toward the Future: LPO investments harness the power of the wind from Hawaii to Maine
| PROJECT | LOAN PROGRAM | TECHNOLOGY | OWNER(S) | LOCATION(S) | LOAN TYPE | LOAN AMOUNT | ISSUANCE DATE |
| --- | --- | --- | --- | --- | --- | --- | --- |
| GRANITE RELIABLE | Title XVII | Wind Energy Projects | BAIF Granite Holdings & Freshet Wind Energy | Coos County, New Hampshire | Partial Loan Guarantee | $169 Million | September 2011 |
| KAHUKU | Title XVII | Wind Energy Projects | First Wind | Kahuku, Hawaii | Loan Guarantee | $117 Million | July 2010 |
| RECORD HILL | Title XVII | Wind Energy Projects | Record Hill Wind & Yale University | Roxbury, Maine | Loan Guarantee | $102 Million | August 2011 |
| SHEPHERDS FLAT | Title XVII | Wind Energy Projects | Caithness Energy, LLC | Gilliam County & Morrow County, Oregon | Partial Loan Guarantee | $1.3 Billion | December 2010 |
All information up-to-date as of June 2017
Loan Amount represents the approximate amount of the loan facility at closing including principal and any capitalized interest
Kahuku loan fully repaid in February 2015
WIND ENERGY PORTFOLIO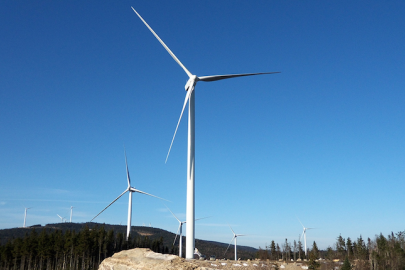 GRANITE RELIABLE
As one of the first U.S. projects to use larger, more efficient turbines, Granite Reliable is a pioneering American wind farm.
Learn more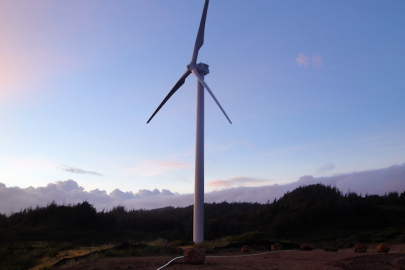 KAHUKU
By combining cutting-edge wind turbine generators and a control system, Kahuku brings wind power to the Aloha State's island-based power grid.
Learn more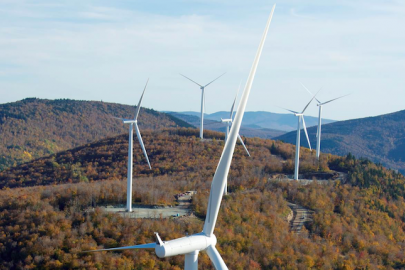 RECORD HILL
Robust turbine technologies at Record Hill allow more power output during extreme weather conditions than conventional wind energy technology.
Learn more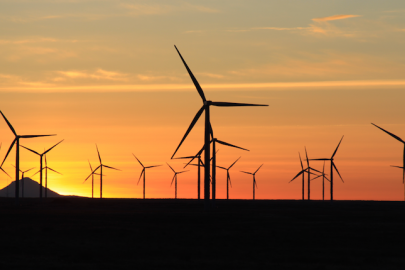 SHEPHERDS FLAT
Spanning 2 counties of working heritage ranch land in eastern Oregon, Shepherds Flat is one of the world's largest wind farms.
Learn more
ILLUSTRATED POSTER SERIES