Onshore & Offshore Wind generation and infrastructure projects can harness America's abundant resources to support the clean energy transition. LPO financed Shepherds Flat, one of the largest onshore wind farms at the time, in 2010 and moving forward can support the expansion of infrastructure needed to catalyze an offshore wind industry.
LPO Onshore & Offshore Wind Poster (printable)
PORTFOLIO PROJECTS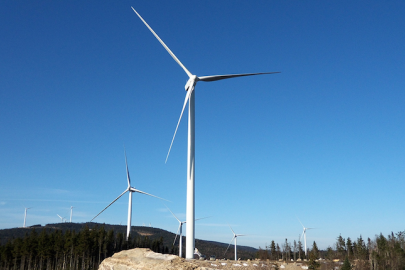 GRANITE RELIABLE
As one of the first U.S. projects to use larger, more efficient turbines, Granite Reliable is a pioneering American wind farm.
Learn more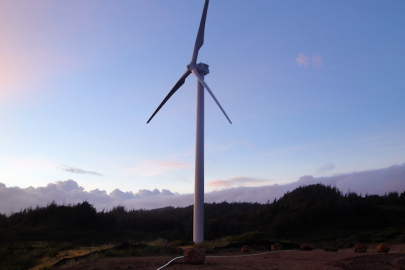 KAHUKU
By combining cutting-edge wind turbine generators and a control system, Kahuku brings wind power to the Aloha State's island-based power grid.
Learn more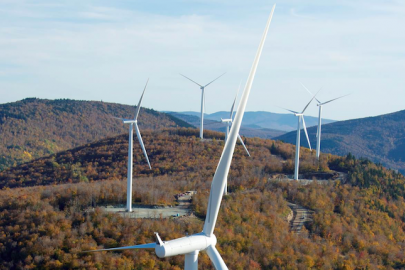 RECORD HILL
Robust turbine technologies at Record Hill allow more power output during extreme weather conditions than conventional wind energy technology.
Learn more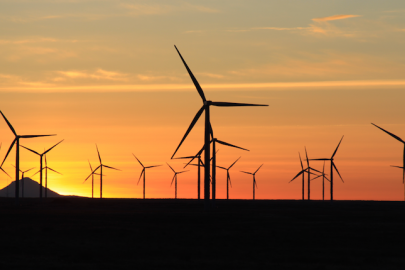 SHEPHERDS FLAT
Spanning 2 counties of working heritage ranch land in eastern Oregon, Shepherds Flat is one of the world's largest wind farms.
Learn more
HISTORICAL ILLUSTRATED POSTER SERIES