Effective operations and maintenance (O&M) is one of the most cost-effective methods for ensuring reliability, safety, and energy and water efficiency. Inadequate maintenance of energy- and water-using systems is a major cause of waste in the federal government and the private sector.
Energy and water losses from steam, water and air leaks, uninsulated lines, maladjusted or inoperable controls, and poor maintenance and operations are often considerable. Good O&M practices can generate substantial energy and water savings. Moreover, improvements to facility maintenance programs can often be accomplished immediately and at a relatively low cost.
The Federal Energy Management Program offers O&M information and resources that provide agencies with technology- and management-focused guidance to improve energy and water efficiency and ensure safer, more reliable operations.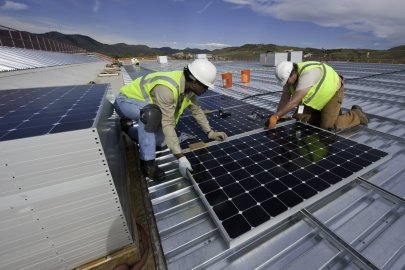 Equipment O&M Summaries
Provides technology descriptions and actionable steps to ensure your site is applying current best practices.
Learn more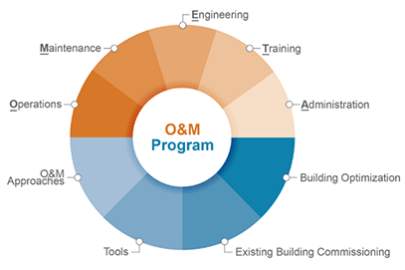 O&M Challenges and Solutions
Offers briefs that address and identify potential solutions to issues facing O&M programs at federal facilities.
Learn more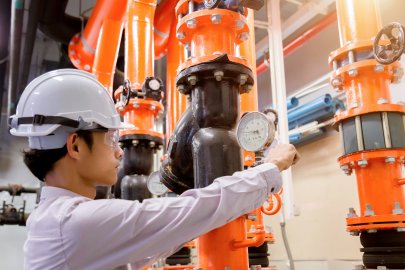 Re-tuning
Describes process to identify and correct operational problems to minimize building energy consumption.
Learn more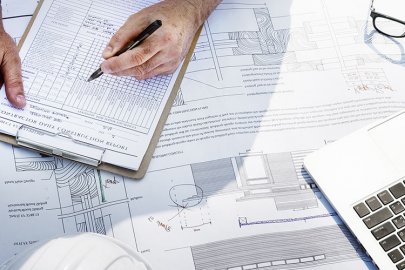 Commissioning
Process used to verify that a building performs according to the original design and intent, and meets the needs of the owners and occupants.
Learn more