Windows, doors, and skylights—also known as fenestration—are significant components in a home's envelope. Ensuring they are as energy efficient as possible can save energy; reduce heating, cooling, and lighting costs; and improve the comfort of your home.
Shopping for Efficient Windows, Doors, and Skylights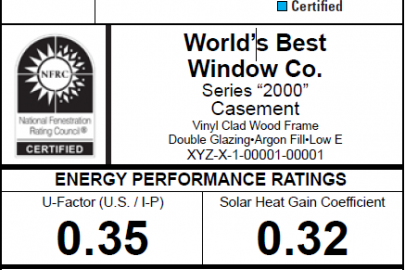 Energy Performance Ratings for Windows, Doors, and Skylights
Energy performance ratings make it easier to shop for energy-efficient windows, doors, and skylights.
Learn more
Energy Efficient Windows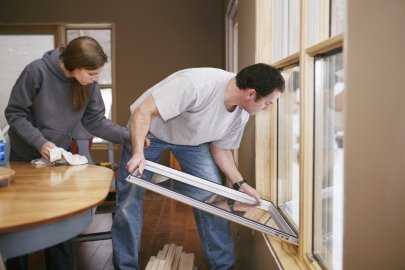 Update or Replace Windows
Windows affect home aesthetics as well as energy use.
Learn more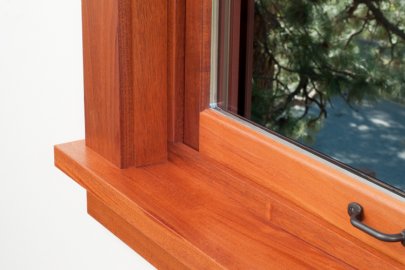 Window Types and Technologies
Combine an energy efficient frame choice with glazing materials for your climate to customize your home's windows and reduce your energy bills.
Learn more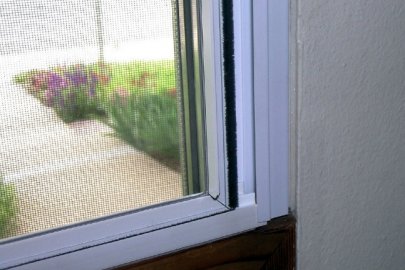 Storm Windows
If your budget is tight, storm windows are less expensive than new, energy-efficient windows.
Learn more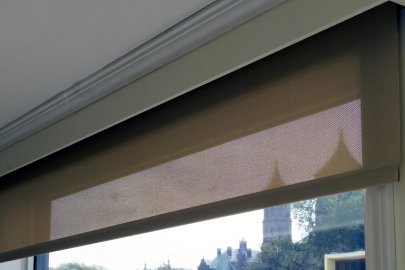 Energy Efficient Window Attachments
Choose window treatments and attachments that allow you to use natural light while reducing the heat gained.
Learn more
Energy Efficient Doors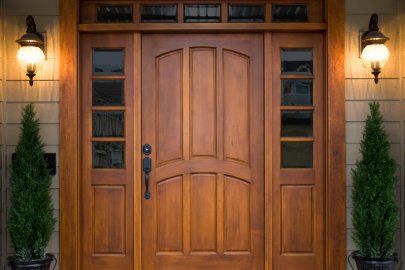 Doors
Replacing or caulking and weatherstripping exterior doors can save money and energy in your home.
Learn more
Energy Efficient Skylights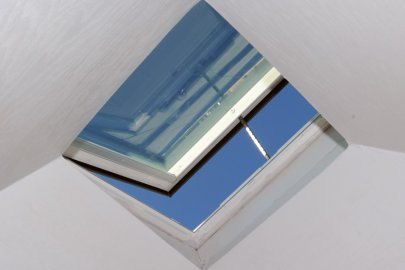 Skylights
When properly selected and installed, an energy-efficient skylight can help minimize your heating, cooling, and lighting costs.
Learn more
Install tight-fitting, insulating window shades on windows that feel drafty after weatherizing. Consider insulated cellular shades, which are "honeycombed" and can be raised or lowered. Obtain energy efficiency ratings for window attach­ments from the Attachments Energy Rating Council.
Close your curtains and shades at night to protect against cold drafts; open them during the day to let in warming sunlight.
Apply low-e film on the inside of your windows to keep heat from radiating out. Films are rated by the NFRC and will be rated by the AERC.
Alternatively, install low-e exterior or interior storm windows, which can save you 12%–33% on heating and cooling costs, depending on the type of window already in­stalled in the home. They should have weatherstripping at all movable joints; be made of strong, durable materials; and have inter­locking or overlapping joints.
Repair and weatherize your current storm windows, if necessary.
Install white window shades, drapes, or blinds to reflect heat away from the house. It is always best to install exterior shades whenever possible
Close curtains on south- and west-facing windows during the day.
Install awnings on south- and west-facing windows to create shade.
Apply sun-control or other reflective films on south-facing win­dows to reduce solar heat gain. In hot climates, consider adding them to east, west, and south-facing windows.
Subscribe to Energy Saver Updates
Subscribe to receive updates from Energy Saver, including new blogs, updated content, and seasonal energy saving tips for consumers and homeowners.