Hydropower is the United States' oldest source of renewable electricity, comprising nearly 7% of U.S. generation. In 2018, hydropower accounted for roughly 40% of U.S. renewable electricity generation, while pumped storage hydropower remains the largest contributor to U.S. energy storage with an installed capacity of 21.6 GW, or roughly 95% of all commercial storage capacity in the United States.
Featured Work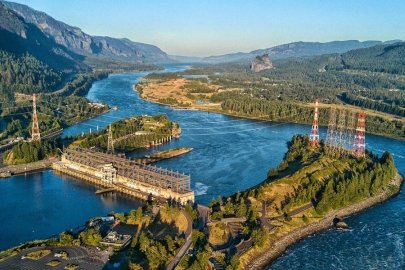 HydroWIRES Initiative
HydroWIRES aims to understand, enable, and improve hydropower's contributions to reliability, resilience, and integration in the rapidly evolving U.S. electricity system.
Learn more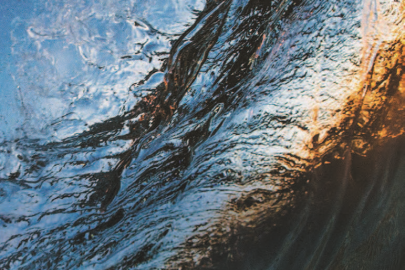 Hydropower Vision: A New Chapter for America's 1st Renewable Electricity Source
Hydropower Vision is a first-of-its-kind comprehensive analysis to evaluate future pathways for low-carbon, renewable hydropower in the United States.
Learn more
Subscribe to Hydro Headlines
WPTO's Hydropower e-newsletter features news on R&D and applied science to advance sustainable hydropower and pumped-storage technologies.
Subscribe to The Water Wire
WPTO brings funding opportunities, events, publications, & activities related to hydropower and marine energy directly to your inbox.