Local, state, and federal government entities in the United States looking to procure solar for themselves or make it easier for their communities to install solar can utilize best practices and resources already developed by the U.S. Department of Energy Solar Energy Technologies Office. Learn more: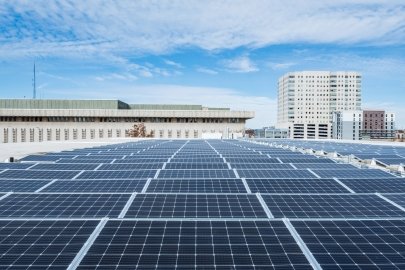 Local Government Guide for Solar Deployment
This guide assists local government officials and stakeholders in boosting solar deployment with approaches to reduce market barriers that have been field tested in cities and counties around the country.
Learn more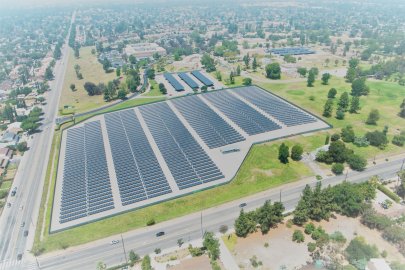 Solar Technical Assistance
These programs provide finance and technical assistance in order to help lower solar electricity costs and make it easier to go solar.
Learn more
Procuring Solar for Federal Facilities
These resources provide information and best practices for federal facilities interested in procuring on-site solar photovoltaic (PV) systems.
Learn more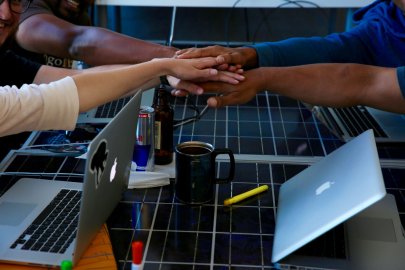 Energy-Related Federal Financial Assistance Programs
These federal programs may provide financial assistance to lower energy costs and may be applied to solar.
Learn more
Subscribe to the Solar Energy Technologies Office Newsletter