The U.S. Department of Energy (DOE) Building America Program has been a source of innovations in residential building energy performance, durability, quality, affordability, and comfort for more than 25 years. This world-class research program partners with industry (including many of the top U.S. home builders) to bring cutting-edge innovations and resources to market.
Thanks to the DOE Zero Energy Ready Home (ZERH) program, builders across the country are proving that the best-performing homes are not only available, but also affordable. Check out the latest blog.
For example, the Solution Center provides expert building science information for building professionals looking to gain a competitive advantage by delivering high performance homes. At Building America meetings, researchers and industry partners can gather to generate new ideas for improving energy efficiency of homes. And, Building America research teams and DOE national laboratories offer the building industry specialized expertise and new insights from the latest research projects.
Building America Research
The Building America Program conducts applied research and development in residential buildings. Building America projects are led by U.S. Department of Energy national laboratories and expert building science teams in partnership with leading industry players (e.g., builders, contractors, and manufacturers).
BTO released a retrospective benefit-cost analysis that quantifies the impact of Building America activities in the new residential market.
VIEW MORE
Building America Updates
Keep current with upcoming news and opportunities by subscribing to Building America updates.
Quick Links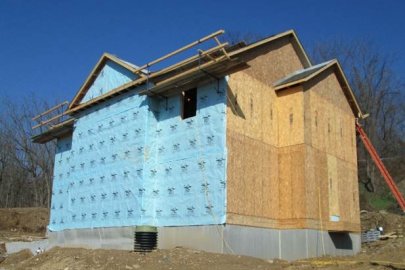 Research
Building America partners with industry to bring cutting-edge innovations and resources to market.
Learn more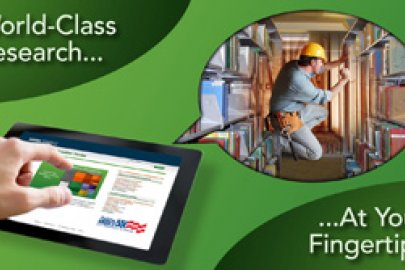 Tools and Resources
Building America develops tools and resources to evaluate and explain high-performance buildings.
Learn more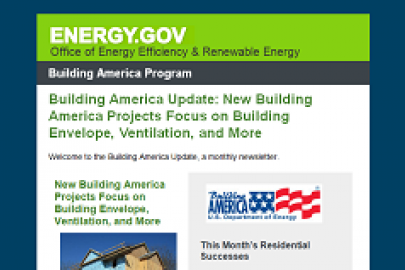 News & Events
Stay current with Building America by subscribing to the newsletter.
Learn more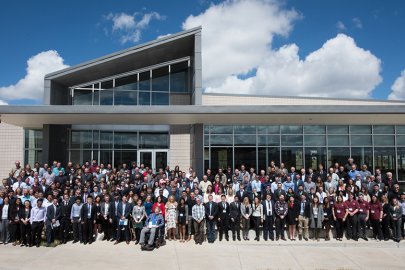 Education
Building America recognizes that solid building science principles is critical to widespread development of high-performance homes.
Learn more