With funding from the U.S. Department of Energy (DOE) Bioenergy Technologies Office (BETO), the Consortium for Computational Physics and Chemistry (CCPC) leverages talented scientists across DOE national laboratories to provide leadership for modeling and simulation research and development.
The CCPC enables the success of other DOE national laboratory consortia and connects to other DOE programs. This is primarily accomplished through a technical liaison mechanism to ensure solid technical collaborations occur with partner consortia and research programs.
In the technical liaison model, a CCPC representative is designated as a liaison to a specific consortium or program. This liaison provides computational science support and listens to research needs that can benefit from CCPC activities.
In some cases, multiple CCPC technical liaisons are assigned to larger consortium efforts supported by CCPC. These technical liaisons communicate relevant details of the supported consortium or program back to the CCPC team members.
The CCPC leadership team includes:
BETO Technology Manager
Technical Liaisons to the Feedstock-Conversion Interface Consortium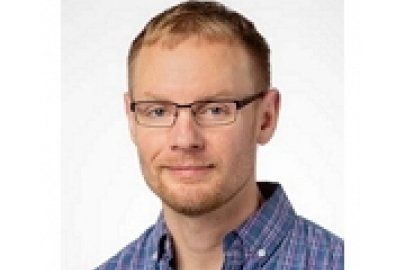 Peter Ciesielski
National Renewable Energy Laboratory
Learn more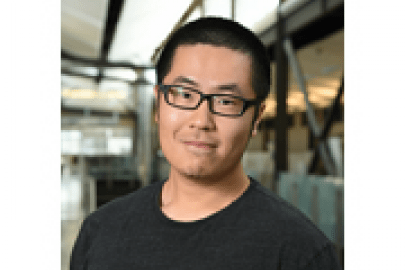 Yidong Xia
Idaho National Laboratory
Learn more
Technical Liaisons to the Chemical Catalysis for Bioenergy Consortium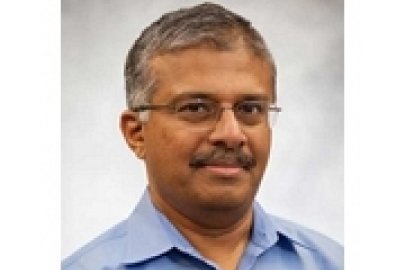 Madhava Syamlal
National Energy Technology Laboratory
Learn more
Technical Liaison to the Bioprocessing Separations Consortium
Technical Liaison to DOE Basic Energy Sciences Catalysis Program
Technical Liaison to the BETO-HPC Program