Most of EERE's new investments directly support deployments or demonstrations of technologies that show viable pathways for achieving EERE's five programmatic priorities:
Decarbonizing the electricity sector.
Decarbonizing transportation across all modes: air, sea, rail, and road.
Decarbonizing the industrial sector.
Reducing the carbon footprint of buildings.
Decarbonizing the agriculture sector, specifically focused on the nexus between energy and water.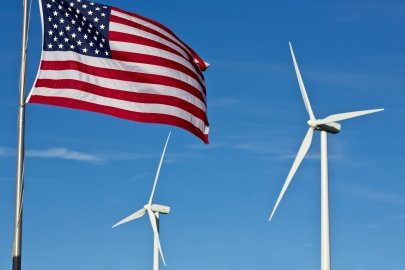 Why Clean Energy Matters
Transitioning the United States to a clean energy economy enhances economic growth, energy independence, and the health and well-being of the American people.
Learn more
Mission
EERE's mission is to accelerate the research, development, demonstration, and deployment of technologies and solutions to equitably transition America to net-zero greenhouse gas emissions economy-wide by no later than 2050, and ensure the clean energy economy benefits all Americans, creating good paying jobs for the American people—especially workers and communities impacted by the energy transition and those historically underserved by the energy system and overburdened by pollution.
Our work will also be driven by four crosscutting principles: 
Building the clean energy economy in a way that benefits all Americans. We must address environmental injustices that disproportionately affect communities of color, low-income communities, and indigenous communities. 
Fostering a diverse STEM workforce. We need to increase awareness of clean energy job opportunities at minority-serving institutions and ensure that organizations receiving EERE funding are thinking through diversity and equity in their own work. 
Developing more robust workforce training opportunities to build a pipeline for permanent, good-paying jobs for the clean energy workforce.
Working closely and learning from state and local governments.
Research, Development, Demonstration, and Deployment
EERE's research, development, demonstration, and deployment (RDD&D) activities are organized among the following three pillars: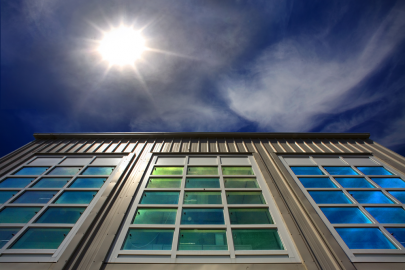 Buildings and Industry
Learn about EERE's buildings and industry research and development in advanced materials and manufacturing, building technologies, and industrial efficiency and decarbonization.
Learn more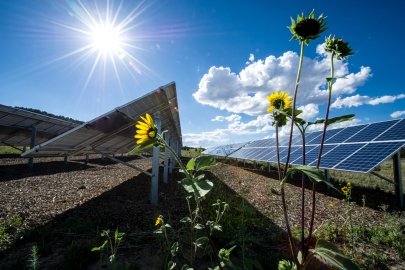 Renewable Energy
EERE's applied research, development, and demonstration activities aim to make renewable energy cost-competitive with traditional sources of energy. Learn more about EERE's work in geothermal, solar, wind, and water power.
Learn more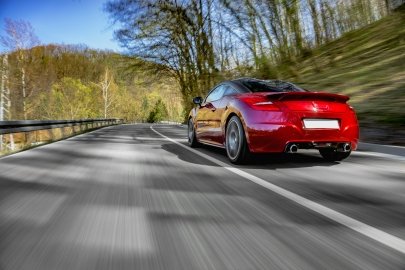 Sustainable Transportation and Fuels
Learn about EERE's work in bioenergy, hydrogen and fuel cells, and vehicles to increase access to domestic, clean transportation fuels and improve the energy efficiency, convenience, and affordability of transporting people and goods.
Learn more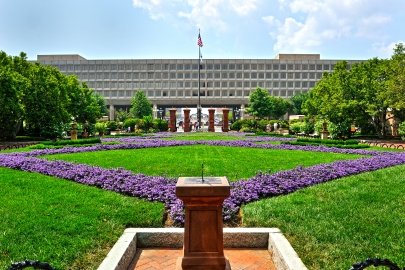 Frequently Asked Questions about the Office of Energy Efficiency and Renewable Energy
These frequently asked questions cover topics on everything from EERE's mission, tax credits and financial assistance to home energy and training.
Learn more
EERE Leadership and Organization
EERE Leadership
Find biographies for senior management and learn about the organization of the Office of Energy Efficiency and Renewable Energy (EERE).
EERE Technology Areas and Offices
A listing of technology areas and technology offices within the U.S. Department of Energy's Office of Energy Efficiency and Renewable Energy.