About the Nuclear Security Enterprise
The strategic environment has changed with the expanding capability of world actors. The future environment is less predictable and demands our national deterrence strategy accounts for the nature of this uncertainty.
NNSA's core missions include maintaining the nuclear stockpile, monitoring and promoting nonproliferation, powering the nuclear Navy, and responding to nuclear and radiological emergencies.
President Donald J. Trump directed Defense Secretary Jim Mattis to initiate a new Nuclear Posture Review to ensure the nation's nuclear deterrent is modern, robust, flexible, resilient, ready and appropriately tailored to deter 21st century threats and reassures allies.
Two related NNSA reports are the Stockpile Stewardship and Management Plan (SSMP) and Prevent, Counter, and Respond—A Strategic Plan to Reduce Global Nuclear Threats (NPCR).
Nuclear Security Enterprise in the News
Faces of the Nuclear Security Enterprise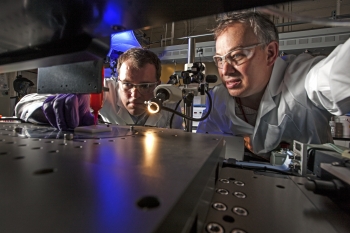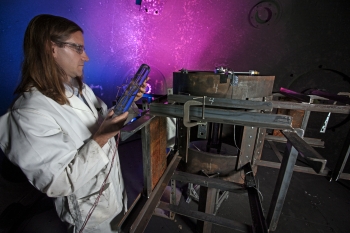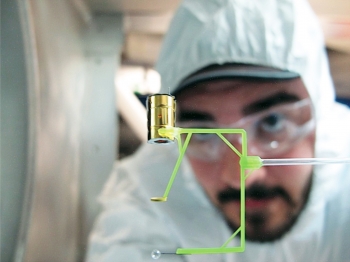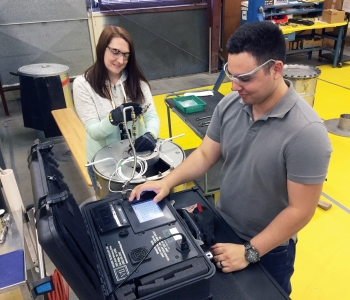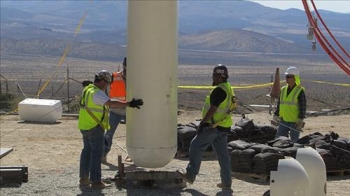 A deeper look at the Nuclear Security Enterprise
Deputy Secretary Discusses NPR
Lawrence Livermore National Lab