You are here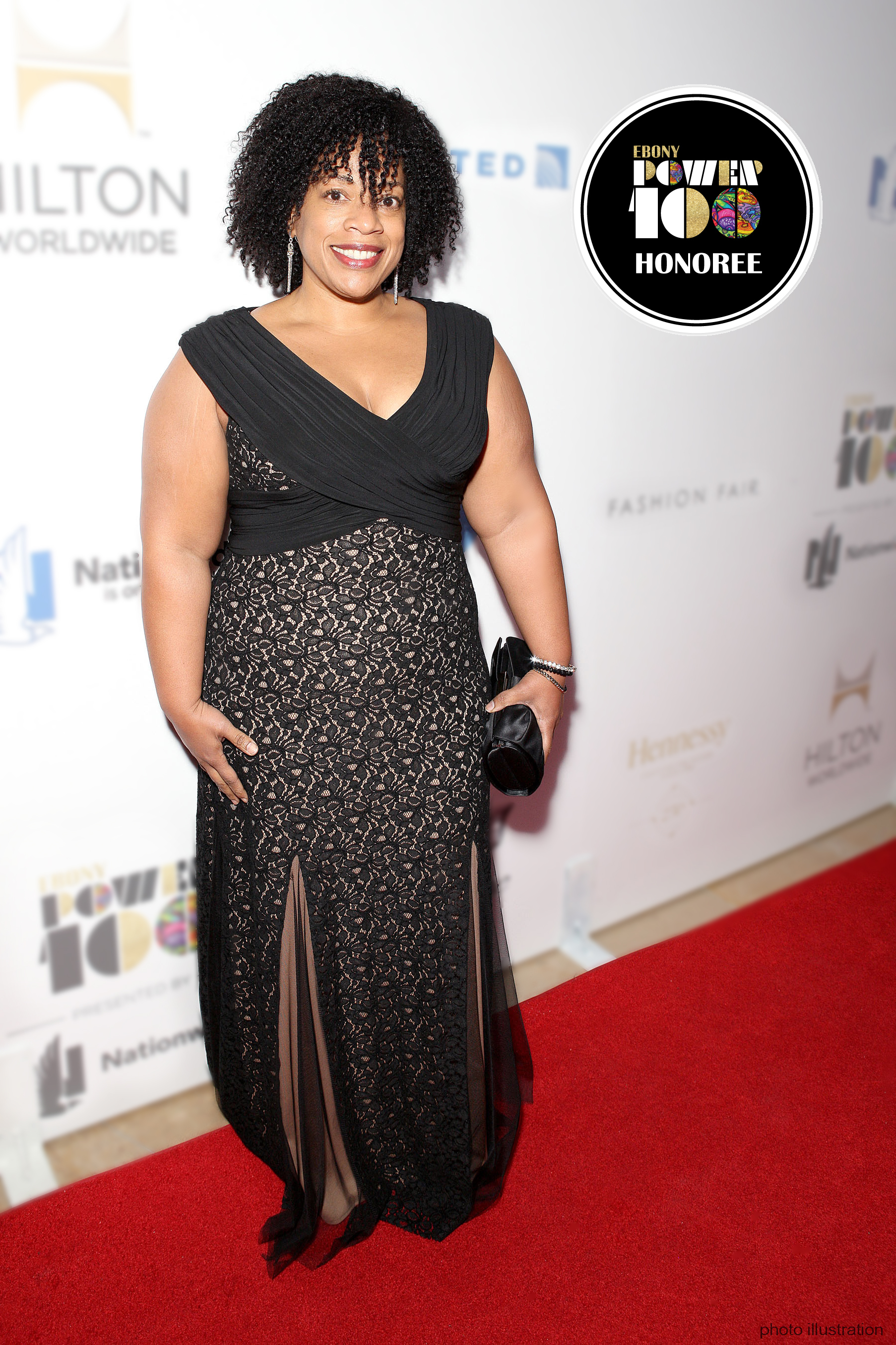 Dr. Njema Frazier walked the red carpet at the Ebony Power 100 event in Los Angeles Dec. 2.
Dr. Njema Frazier is a physicist in the NNSA's Office of Defense Programs, leading scientific and technical efforts to ensure that the United States maintains a credible nuclear deterrent without nuclear explosive testing. In addition to her day job in national security, she is a member of the National Advisory Board of the National Society of Black Engineers; the Chair of the Algebra by 7th Grade Initiative for grades 3 through 7; the Founder and Chief Executive Officer of Diversity Science, LLC, an expert-based network of scientists and engineers dedicated to broadening participation in science, technology, engineering, and mathematics.
Ebony magazine honored Dr. Frazier as one of its Ebony Power 100 at a ceremony in Los Angeles last week. She joined such icons as Drake, Loretta Lynch and Viola Davis. Dr. Frazier was recognized in the "Miracle Mile" category, as one of "the 2015 mavericks in medicine and science who literally keep hope alive," according to the Ebony Power 100 website.
"This is outstanding recognition for Njema's efforts in the overall science field, and for her contributions to DoE, NNSA and the Office of Defense Programs, and a tremendous example of having an impact far beyond her normal duties," said Phil Calbos, Principal Assistant Deputy Administrator for Defense Programs.
Click to read more about Dr. Frazier in her interview earlier this year for the Energy.gov series, Women@Energy.