Groundbreaking Clean Energy: LPO investments draw the benefits of America's geothermal resources to the surface
| PROJECT | LOAN PROGRAM | TECHNOLOGY | OWNER(S) | LOCATION(S) | LOAN TYPE | LOAN AMOUNT | ISSUANCE DATE |
| --- | --- | --- | --- | --- | --- | --- | --- |
| BLUE MOUNTAIN | Title XVII | Geothermal Energy Projects | AltaRock Energy, Inc. | Humbolt County, Nevada | Partial Loan Guarantee | $98.5 Million | November 2010 |
| ORMAT NEVADA | Title XVII | Geothermal Energy Projects | Ormat Nevada, Inc. & Ormat Technologies | Jersey Valley, McGinness Hills & Tuscarora, Nevada | Partial Loan Guarantee | $350 Million | September 2011 |
| USG OREGON | Title XVII | Geothermal Energy Projects | U.S. Geothermal, Inc. & Enbridge (U.S.), Inc. | Malheur County, Oregon | Loan Guarantee | $97 Million | February 2011 |
All information up-to-date as of June 2017
Loan Amount represents the approximate amount of the loan facility at closing including principal and any capitalized interest
GEOTHERMAL ENERGY PORTFOLIO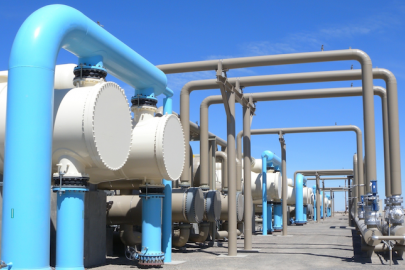 BLUE MOUNTAIN
The state-of-the-art Blue Mountain plant is helping Nevada use its geothermal resources to meet its clean energy goals.
Learn more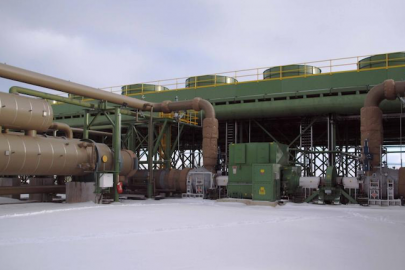 ORMAT NEVADA
With 3 facilities across the state, Ormat Nevada increases the state's clean power capacity by tapping into a vast underground geothermal reservoir.
Learn more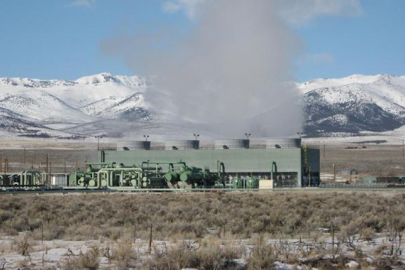 USG OREGON
By pioneering a more efficient thermal extraction technology, USG Oregon is able to access previously untapped geothermal resources.
Learn more
ILLUSTRATED POSTER SERIES