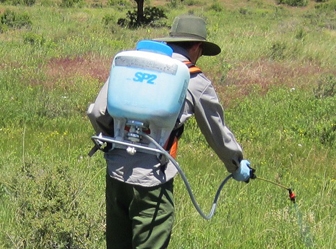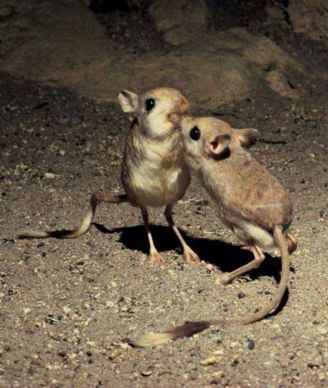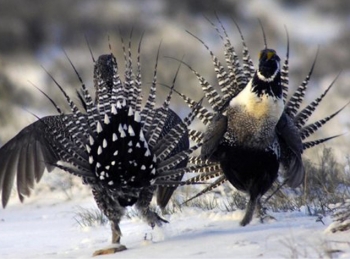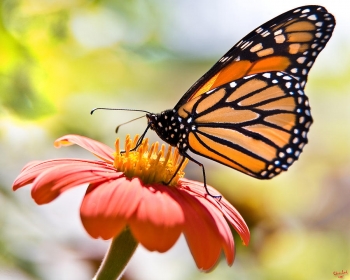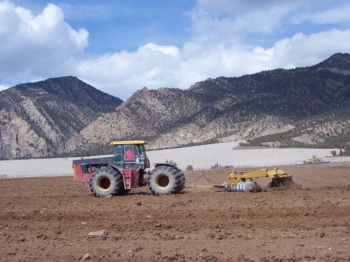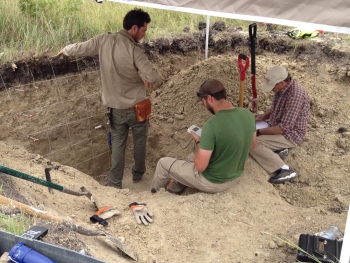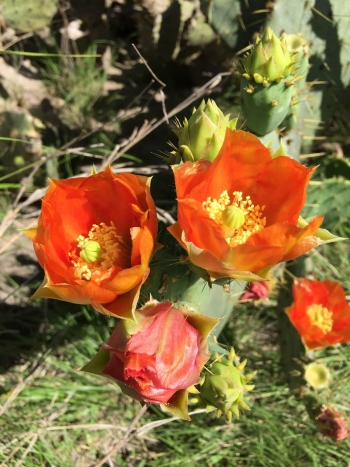 The Ecosystem Management Team (EMT) supports LM in DOE initiatives regarding ecological health, conservation, land reuse, and land management. The team reviews and assesses state and federal regulations, orders, directives, and memorandums, and when requested, assists LM in implementing practices in accordance with those initiatives and responding to associated data calls. The team promotes (1) conservation use of LM lands in accordance with national strategies and guidance, (2) development of sustainable legacy waste remedies, and (3) timely communication of ecological information.
The EMT evaluates, recommends, and implements practices and projects concerning the restoration, maintenance, and enhancement of ecological health on LM lands. Practices and projects could include:
Conservation of threatened, endangered, or sensitive plant and wildlife species and other high-value species that may be present.
Management and control of invasive weed or pest species.
Enhancement of pollinator habitat and species diversity.
Integration of ecological concepts into site remedies (e.g., ecological risk assessment, phytoremediation), institutional controls, and protective measures (e.g., bioengineering for erosion and sediment control).
Promotion of soil health and conservation awareness.
Restoration of disturbed, species-poor, or erosion-prone areas.
Respond to DOE or national requests for ecologically related information.
Support DOE and LM initiatives concerning ecological issues.
Propose and implement conservation reuses of LM lands.
Promote ecological studies of LM lands and legacy waste site remedies.
Support the collection of baseline soils, plant, and wildlife information at LM sites that have not been inventoried for these characteristics.
Incorporate ecological concepts into LM projects.
Promote ecological awareness and training for LM and LMS employees.
Share ecological successes and lessons learned among the LM advocate and LMS site ecologists.
Provide a forum for communicating applications of the science of ecosystem management and ecological remedies at LM sites.