RSS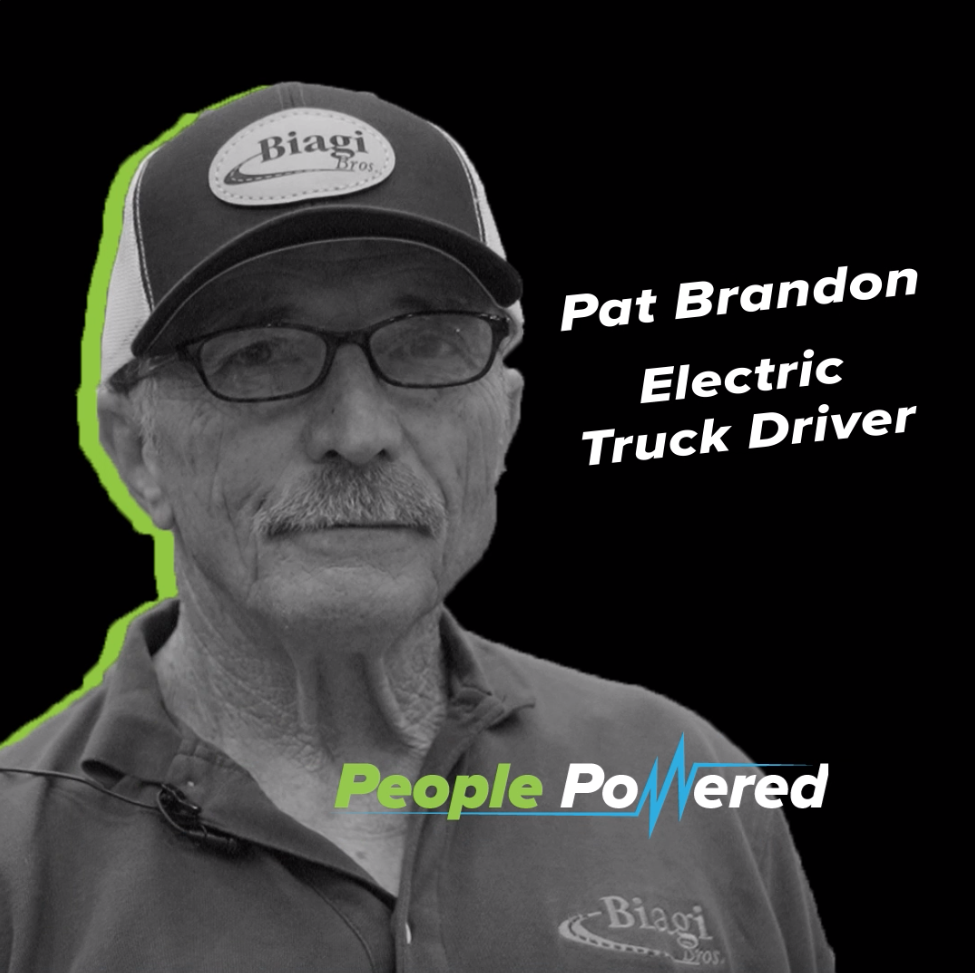 Freight trucking is the lifeblood of the U.S. economy, carrying 73 percent of all domestic freight — and producing a quarter of the nation's transportation emissions. Electric trucks, like the one driven by Pat Brandon, will help bring that to zero.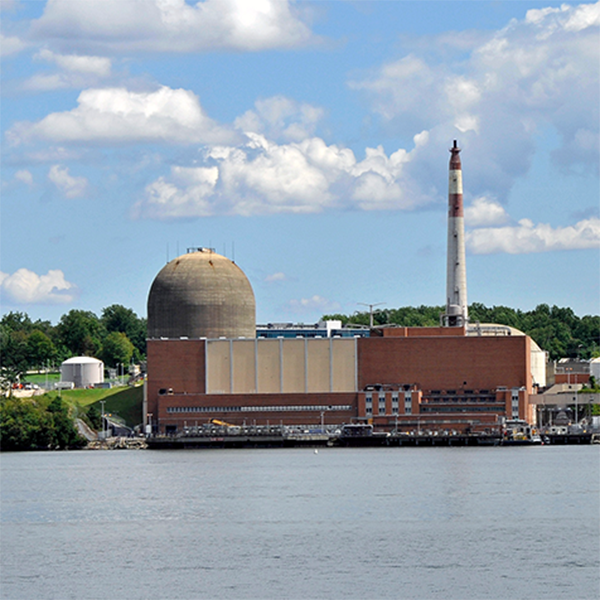 Net-zero is a lofty goal, but it is achievable as long as we continue to leverage our existing clean energy assets while we work to deploy new one with the help of the Civil Nuclear Credit program established by the Bipartisan Infrastructure Law.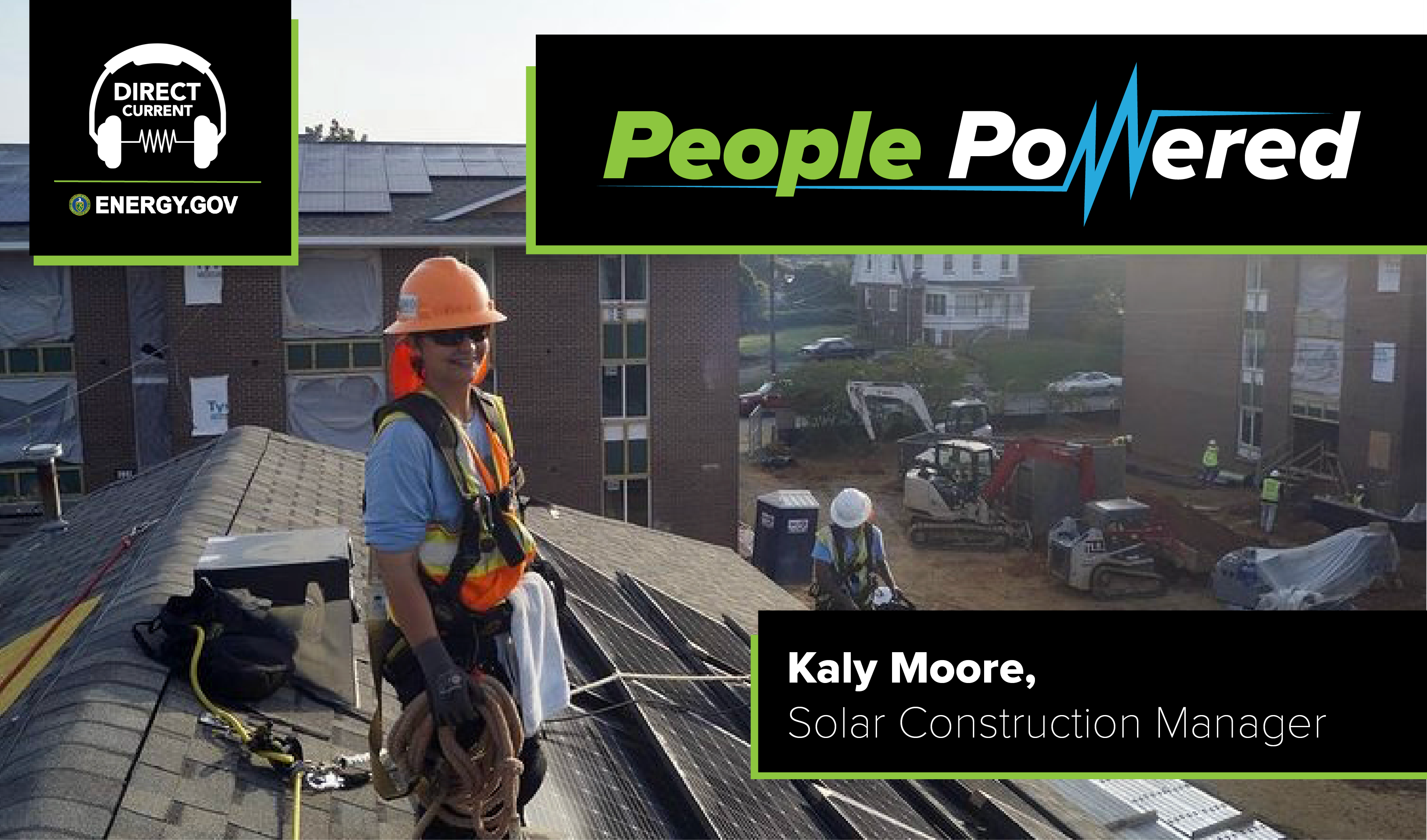 There are millions of good-paying jobs in energy, like Kaly Moore, construction manager at a Washington, DC, solar company.