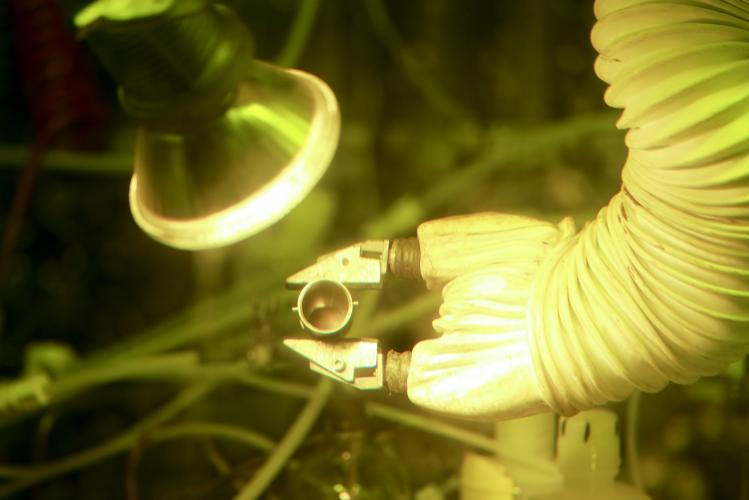 We separate fact from fiction in the new Netflix series "Stranger Things."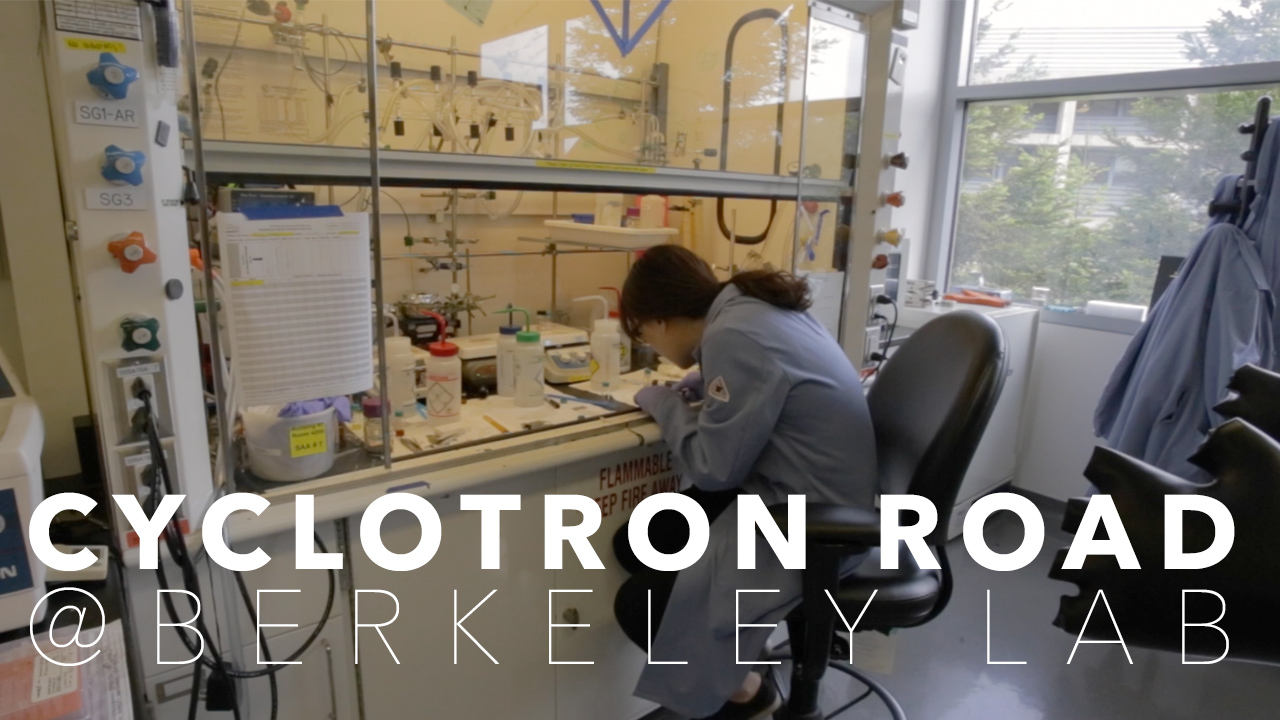 A new program called Cyclotron Road connects clean energy entrepreneurs with the unique resources of our National Labs.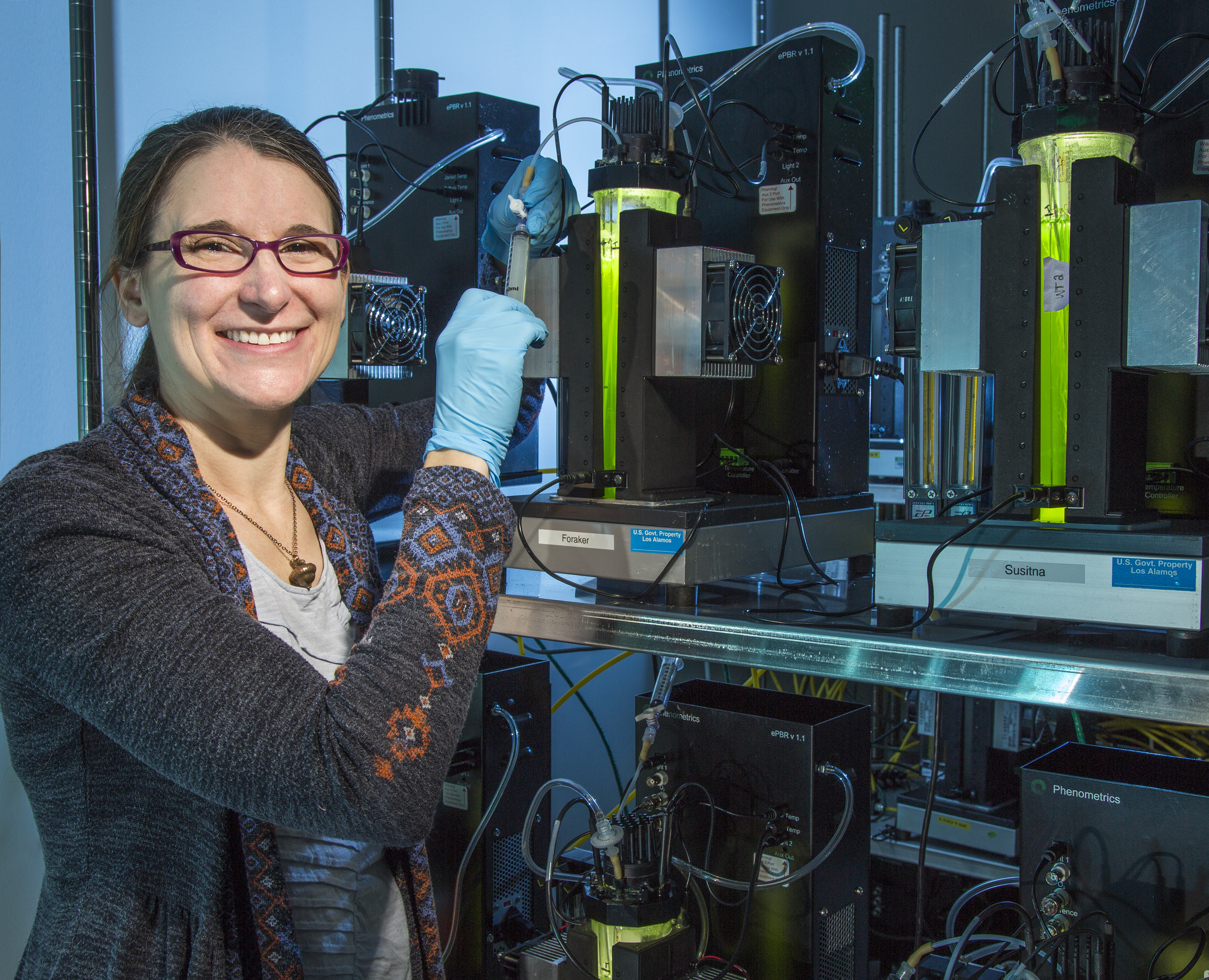 We chatted with one of the Energy Department's leading molecular biologists, Dr. Amanda Barry, who is working to create biofuels from algae at Los Alamos National Laboratory.