You are here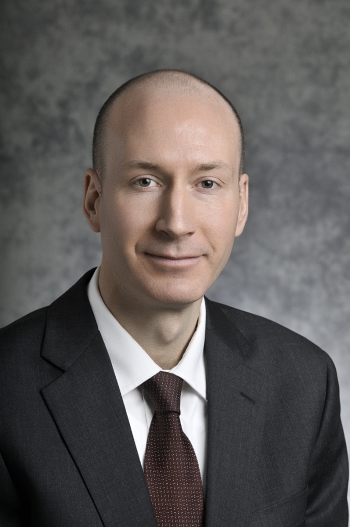 Dave Turk served as the former Deputy Assistant Secretary for International Climate and Technology at the U.S. Department of Energy.  In this role, Mr. Turk helped coordinate the Department's international climate change and clean energy efforts.  He has previously served as Deputy Special Envoy for Climate Change at the U.S. Department of State, where he focused on a range of bilateral and multilateral partnerships to combat climate change.  Mr. Turk was also a former Special Assistant to President Barack Obama and the Senior Director for Congressional Affairs at the U.S. National Security Council.  In addition, Mr. Turk formerly worked for Senator Kent Conrad, Senator Joe Biden, and Chairman Henry Waxman in the U.S. Senate and U.S. House of Representatives.  
Most Recent by David Turk
Announcing "Mission Innovation"
November 29, 2015
President Obama joins world leaders in announcing "Mission Innovation," an initiative to dramatically accelerate global clean energy innovation to...
Learn More