Weatherizing your home helps you save money by saving energy, and it can also improve the comfort of your home. Professionals who perform weatherization services are part of the "Home Performance" industry.  They are trained to understand how a house works as a system and to offer solutions that can solve common and difficult problems using building science.
Conduct a home energy audit to start building your strategy for weatherizing your home, then learn about air sealing, insulation, moisture control, and ventilation.
Subscribe to Energy Saver Updates
Subscribe to receive updates from Energy Saver, including new blogs, updated content, and seasonal energy saving tips for consumers and homeowners.
Weatherization Topics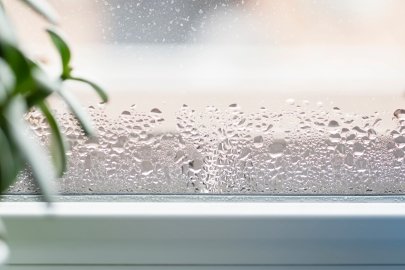 Moisture Control
Controlling moisture can make your home more energy-efficient, less costly to heat and cool, and more comfortable.
Learn more
Ventilation
Controlled ventilation keeps energy-efficient homes healthy and comfortable.
Learn more
The Energy Savers' Do-It-Yourself (DIY) Projects offer easy, step-by-step instructions to home energy efficiency improvements that will save you energy and money.
Learn More
Weatherization Assistance
Weatherization assistance is offered by states; eligibility requirements vary. Find out how to apply for weatherization assistance.