Some types of homes may require different considerations when it comes to energy efficiency. You may be wondering how to improve the efficiency of an apartment, manufactured home, or home you don't own, or you may be considering a home with unique design characteristics, such as a log home or earth-sheltered home.
Improve the Efficiency of These Types of Homes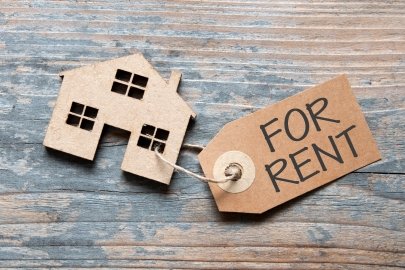 Tips for Renters and Rental Property Owners
Tips to help renters and rental property owners to save money and energy.
Learn more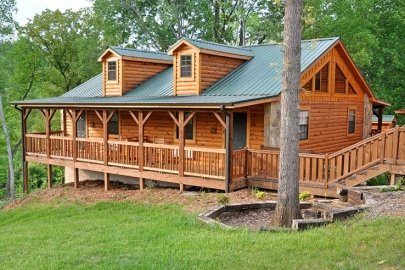 Energy Efficiency in Log Homes
Before designing or purchasing a log home, you should consider several factors related to energy efficiency.
Learn more