Heating a swimming pool can consume a lot of energy and add up to high heating bills. You can improve your swimming pool's heating and energy efficiency by installing an energy efficient pool heater and by taking steps to reduce pool heating costs.
Pool Heaters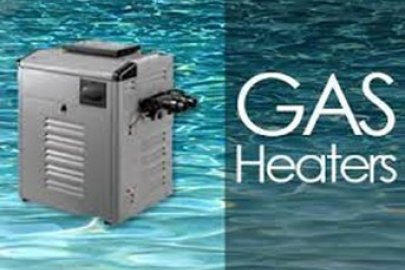 Gas Pool Heaters
Selecting the right kind of swimming pool heater can save you money. Get the details here.
Learn more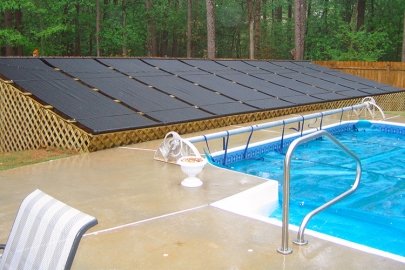 Solar Swimming Pool Heaters
Solar water heaters are cost competitive with other types of water heaters and have low annual operating costs. Find out if they are a good option ...
Learn more
Reducing Pool Heating Costs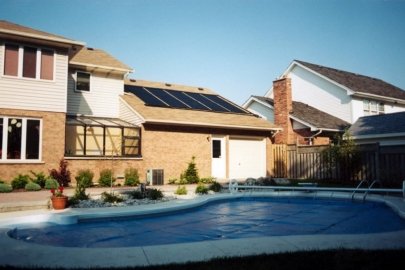 Swimming Pool Covers
Use a pool cover to reduce the cost to heat your swimming pool. Find out how they work.
Learn more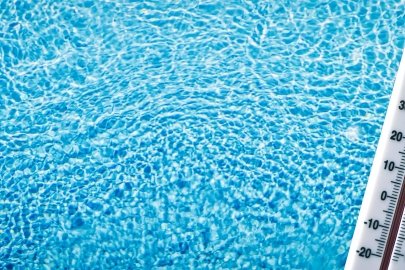 Managing Swimming Pool Temperature for Energy Efficiency
The temperature you keep your pool affects the pool heater size as well as your operating costs. Is yours the right temperature?
Learn more
Subscribe to Energy Saver Updates
Subscribe to receive updates from Energy Saver, including new blogs, updated content, and seasonal energy saving tips for consumers and homeowners.