Through history, the use of wind power has waxed and waned, from the use of windmills in centuries past to high tech wind turbines on wind farms today, and nowhere in history is that more evident than in the last century and a half. Read on to discover many of the remarkable advances that wind power has made over this period of time. 
The Department of Energy's Wind Energy Technologies Office (WETO) has been integral to the advancement of wind energy in the United States. WETO has funded research that has improved the efficiency, sustainability, and environmental impact of wind energy. Additionally, there have been numerous milestones and advancements in turbine designs that have catapulted wind energy forward. Below are a series of case studies that highlight WETO's historic and ongoing contributions to wind energy.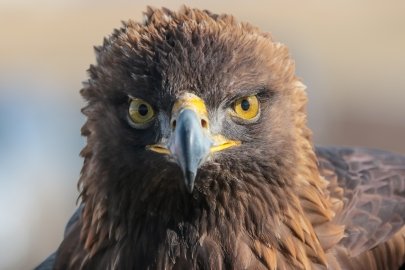 Exploring Wind Energy's Impacts on Wildlife
For more than 30 years, research funded by the Wind Energy Technologies Office has addressed wind energy's effects on wildlife and the environment.
Learn more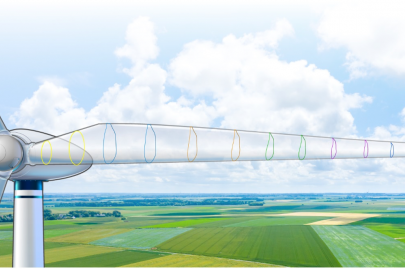 Airfoils, Where the Turbine Meets the Wind
Airfoils are the foundation of turbine blade designs. Generating lift and drag when they move through the air, airfoils play a key role in improving the aerodynamic performance and structural durability of a turbine's blades.
Learn more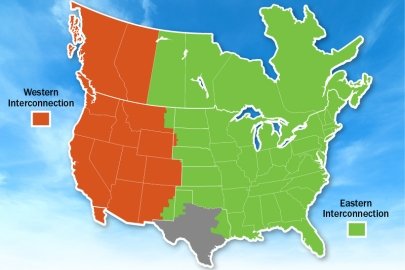 How Wind Energy Became Integral to the Modern Grid
Wind energy has joined the energy mainstream, thanks in large part to the wind integration studies funded by the Wind Energy Technologies Office.
Learn more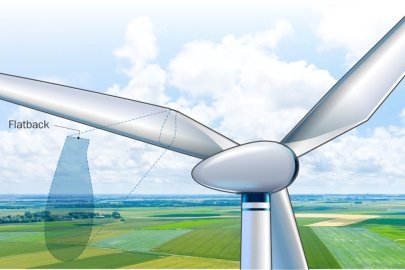 Bends, Twists, and Flat Edges Change the Game for Wind Energy
DOE-funded research led to wind turbine blade breakthroughs that provide more power at lower cost.
Learn more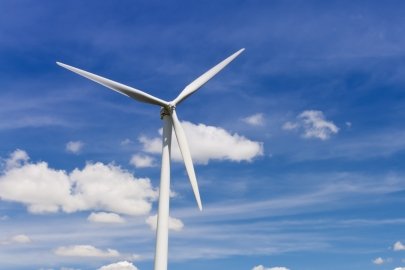 Modeling the Future of Wind Energy
WETO's decades-long support of modeling software helps expand wind energy industry's turbine design capabilities
Learn more