VTO's Technology Integration Program supports a broad technology portfolio that includes alternative fuels, energy efficient mobility systems and technologies, and other efficient advanced technologies that can reduce transportation energy costs for businesses and consumers. The program provides objective, unbiased data and real-world lessons learned to inform future research needs and support local decision making. It also includes projects to disseminate data, information, and insight, as well as online tools and technology assistance to cities and regions working to implement alternative fuels and energy efficient mobility technologies and systems.
Technology Integration Tools and Resources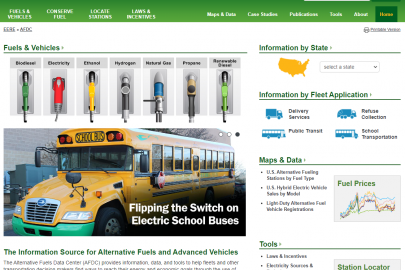 Alternative Fuels Data Center
Provides information, data, and tools to help transportation decision makers find ways to reduce cost and improve energy efficiency.
Learn more
FuelEconomy.gov
Provides access to general information, widgets to help car buyers, and comprehensive fuel economy data.
Learn more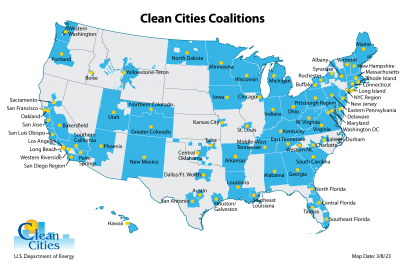 Clean Cities Coalition Network
Supports the nation's energy and economic security by building partnerships to advance affordable, domestic transportation fuels and technologies.
Learn more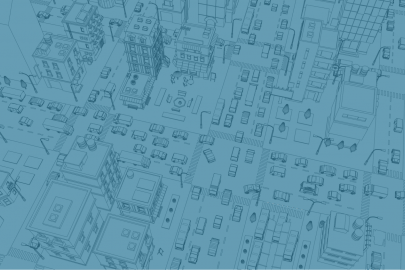 Energy Efficient Mobility Systems
Envisions an affordable, efficient, safe, and accessible transportation future in which mobility is decoupled from energy consumption.
Learn more
ADVANCED VEHICLE TECHNOLOGY COMPETITIONS
For more than 25 years, the Vehicle Technologies Office has sponsored advanced vehicle technology competitions (AVTCs) in partnership with the North American auto industry to educate and develop the next generation of automotive engineers. VTO's advanced vehicle technology competitions provide hands-on, real-world experience, and focus on science, technology, engineering, and math, to support the development of a workforce trained in advanced vehicle technologies.
EcoCAR 3
Launched in 2014, EcoCAR 3 is the latest iteration of the advanced vehicle technology competitions. EcoCAR 3 challenges 16 teams from North American universities to redesign the Chevrolet Camaro into a hybrid-electric car that will increase fuel efficiency, while maintaining the muscle and performance expected from this iconic American car.
These teams are tasked to incorporate innovative ideas, solve complex engineering challenges, and apply the latest cutting-edge technologies. Teams have four years (2014-2018) to harness those ideas into the ultimate energy-efficient, high performance vehicle. The Camaro will keep its familiar body design, while student teams develop and integrate energy innovations that maximize performance, while retaining the safety and high consumer standards of the Camaro. 
ALTERNATIVE FUELS REGULATORY ACTIVITY
The Alternative Fuels Regulatory activity provides technical and analytical support for the implementation of federal legislation related to the deployment of alternative fuels and fuel-efficient fleet vehicles.  Relevant legislation includes the Energy Policy Act (EPAct) of 1992, EPAct 2005, the Energy Conservation Reauthorization Act of 1998, the Energy Independence and Security Act (EISA) of 2007, and other amendments to EPAct. 
EPAct regulated fleets include State & Alternative Fuel Provider Fleets and Federal Fleets (managed by the Federal Energy Management Program).
Reports and publications describing the results of VTO research and development.