The Bioenergy Technologies Office (BETO) Bioprose: Bioenergy R&D Blog is a key resource for scientific information on the U.S. bioeconomy. The blog posts provide technical knowledge that shows how BETO sustainably develops biofuels, biopower, and bioproducts. Each blog will also communicate how researchers are making progress in enhancing U.S. energy security and competitive advantage.
Is there a bioenergy topic you would like to learn more about? Suggest a future Bioprose: Bioenergy R&D Blog post idea to the BETO team: eere_bioenergy@ee.doe.gov.
Bioprose Blog: BETO recognizes the contributions that women in the Office have made to help strengthen the future of bioenergy
VIEW MORE
Latest Posts
VIEW ALL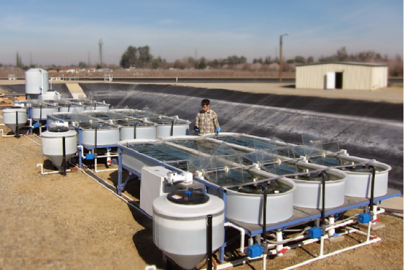 A Model System for Microalgae Production Forecasting
August 30, 2023
In the world of biofuels over the past decade, the eyes of industry have increasingly focused on the potential for domestic microalgae to provide alternative energy with reduced carbon emissions. However, to use these tiny aquatic organisms commercially..
Learn more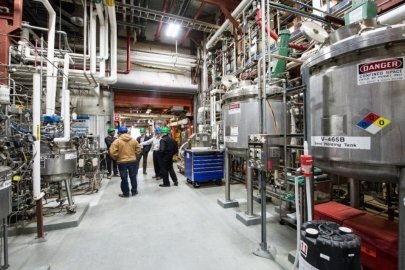 National Laboratory Pilot Plants Help Industry De-Risk Biofuel Processes
August 22, 2023
We are witnessing a renaissance of innovation in sustainable fuels. Established corporations and small startups around the world are proposing novel solutions for turning abundant renewable carbon resources into energy-dense, low-carbon fuels that are key
Learn more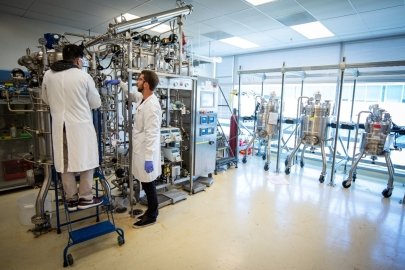 DOE Collaborative to Establish a Biomanufacturing Hub in Historically Underserved California Region
June 22, 2023
As part of a newly established collaborative, Lawrence Berkeley National Laboratory's Advanced Biofuels and Bioproducts Process Development Unit (ABPDU) will co-lead an effort to establish a bioindustrial manufacturing capability in California's Northern
Learn more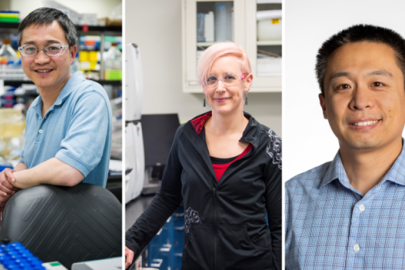 Algae Are Versatile Organisms. Meet Three NREL Scientists Working to Unlock Their Full Energy Potential
June 6, 2023
Algae turn sunlight and carbon dioxide into biochemical energy. These researchers use genetic engineering, analysis, and material science to turn that energy into opportunity.
Learn more
Meet Our Bloggers
Bioprose: Bioenergy R&D Blog contributors include BETO leadership, program managers, and technical managers, as well as U.S. Department of Energy national laboratory relationship managers. Learn more about our bloggers.