Bipartisan Infrastructure Law
The Department of Energy is delivering a clean energy future that creates good-paying, union jobs for communities in every pocket of the United States.
VIEW ALL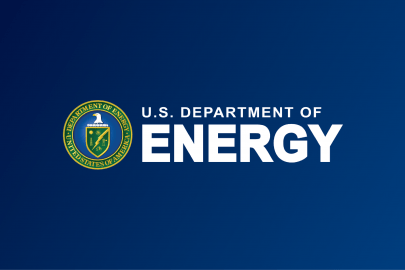 DOE Updates Mobile Home Efficiency Standards to Lower Household Energy Bills
May 18, 2022
New Initiative Will Save Owners and Renters $10 Billion on Utility Bills, Reduce Carbon Pollution, Ensure More Access to Affordable Mobile Homes
Learn more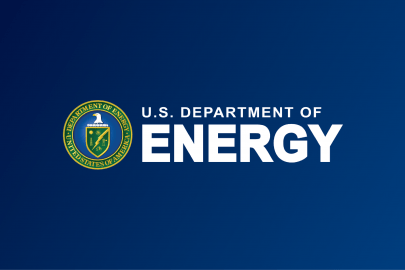 DOE Announces $15 Billion in Energy Savings Through Better Buildings Initiative
May 18, 2022
New Report Recognizes 12 Organizations for Achieving Energy and Water Reduction Goals; Highlights New Partners in Better Climate Challenge
Learn more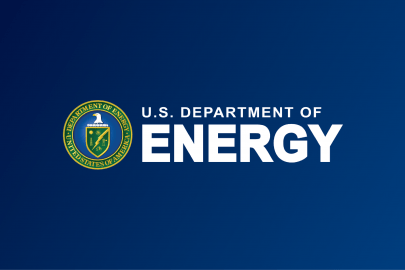 DOE Announces Call For Joint U.S.–Israel Clean Energy Technology Proposals
May 16, 2022
Annual Funding Opportunity Through the BIRD Energy Program Introduces Stronger Focus on Combating Climate Change Through Clean Energy Innovation and Binational Cooperation
Learn more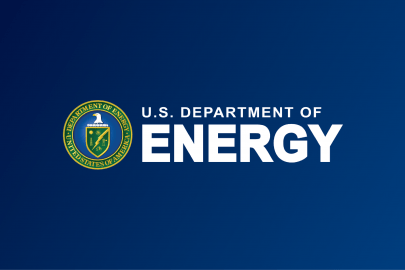 The United Arab Emirates Joins as Sixth Member of the Net-Zero Producers Forum
May 13, 2022
The United States, Canada, Norway, Qatar, and Saudi Arabia welcome the United Arab Emirates as the sixth member of the Net-Zero Producers Forum (NPF).
Learn more
There is no greater challenge facing our nation and our planet than the climate crisis.
VIEW MORE
Revitalize the U.S. energy and manufacturing sectors and create millions of good-paying union jobs.
VIEW MORE
The clean energy revolution must make sure those who have suffered the most are the first to benefit.
VIEW MORE
Follow DOE's COVID-19 response for updates as we actively monitor the situation and coordinate with the White House.