Bipartisan Infrastructure Law
The Department of Energy is delivering a clean energy future that creates good-paying, union jobs for communities in every pocket of the United States.
VIEW ALL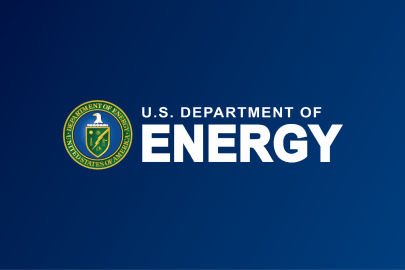 Biden-Harris Administration Announces Funding For Community-Centered Clean Energy Programs Across the U.S. And $9 Billion For Home Rebates
January 18, 2023
DOE today announced guidance so that state, local, and Tribal governments can begin applying for funding through the Energy Efficiency and Conservation Block Grant Program, and issued a Request for Information for new Home Energy Rebate Programs.
Learn more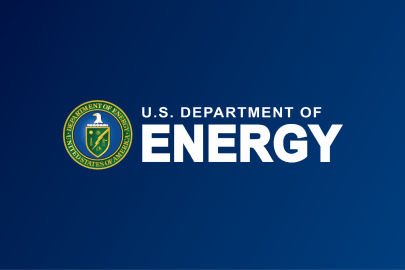 DOE Launches New $50 Million Program to Help Communities Meet Their Clean Energy Goals
January 18, 2023
DOE today launched a new up to $50 million program to help communities across the country transition to clean energy systems that are reliable, affordable, equitable, and reflective of local priorities.
Learn more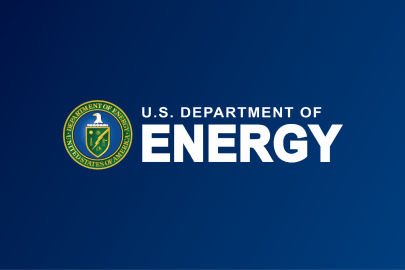 DOE Announces $2.3 Million for Public-Private Partnerships to Advance Fusion Energy
January 17, 2023
DOE announced $2.3 million in funding for 10 projects that will pair private industry with DOE's National Laboratories to overcome challenges in fusion energy development.
Learn more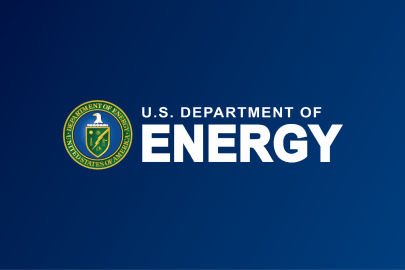 DOE Announces $42 Million to Develop More Affordable and Efficient Advanced Electric Vehicle Batteries in America
January 10, 2023
A Dozen Selected Projects Will Develop Advanced EV Batteries that Charge Faster, Have Greater Efficiency and Resilience, and Boost Consumer Confidence Against Range Anxiety
Learn more
There is no greater challenge facing our nation and our planet than the climate crisis.
VIEW MORE
Revitalize the U.S. energy and manufacturing sectors and create millions of good-paying union jobs.
VIEW MORE
The clean energy revolution must make sure those who have suffered the most are the first to benefit.
VIEW MORE
Follow DOE's COVID-19 response for updates as we actively monitor the situation and coordinate with the White House.