Bipartisan Infrastructure Law
The Department of Energy is delivering a clean energy future that creates good-paying, union jobs for communities in every pocket of the United States.
VIEW ALL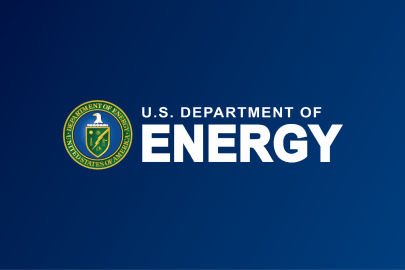 Biden-Harris Administration Releases First-Ever Blueprint to Decarbonize America's Transportation Sector
January 10, 2023
Landmark Blueprint Will Advance the President's Clean Transportation Agenda, Slashing Consumer Costs, Improving Public Health, and Increasing the Nation's Energy Security
Learn more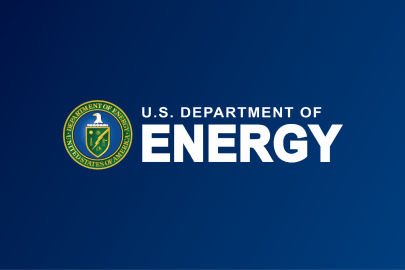 DOE Opens Call for Deployable Solutions to Secure America's Power Grid
January 9, 2023
Participants in The Cybersecurity Accelerator Program Work to Advance Cyber Innovation, Address Grid Vulnerabilities, and Support the Transition to a Clean Energy Future
Learn more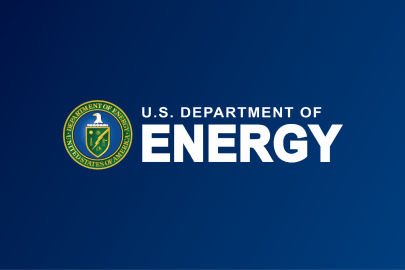 DOE Proposes New Efficiency Standards For Distribution Transformers
December 28, 2022
New Rule Would Strengthen Grid Resiliency, Cut Carbon Emissions, and Deliver up to $15 Billion in Savings to the Nation
Learn more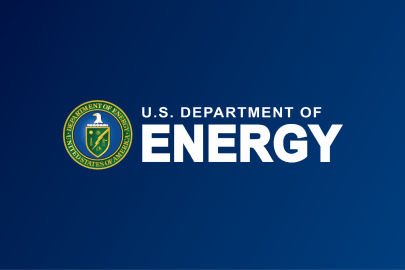 U.S. Department of Energy Top Accomplishments in 2022
December 23, 2022
U.S. Department of Energy Top Accomplishments in 2022
Learn more
There is no greater challenge facing our nation and our planet than the climate crisis.
VIEW MORE
Revitalize the U.S. energy and manufacturing sectors and create millions of good-paying union jobs.
VIEW MORE
The clean energy revolution must make sure those who have suffered the most are the first to benefit.
VIEW MORE
Follow DOE's COVID-19 response for updates as we actively monitor the situation and coordinate with the White House.